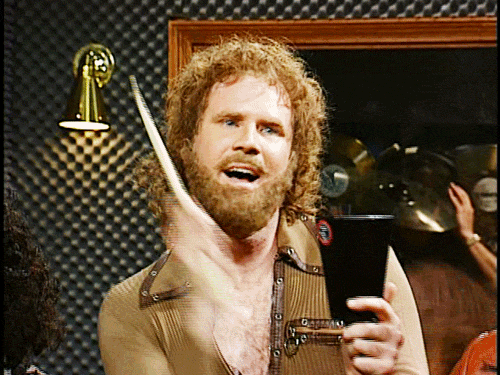 4. Cowbell in Blue Oyster Cult
Will Ferrell
I got a fever, and the only prescription is more cowbell!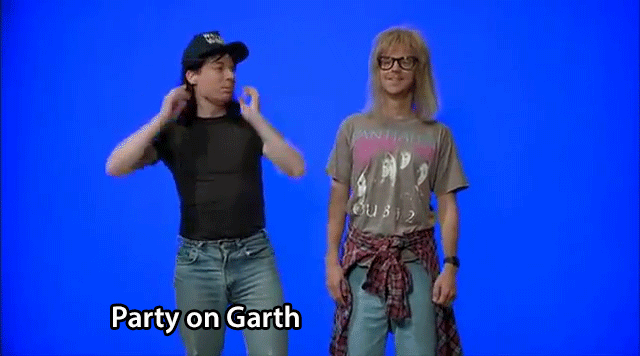 1. Wayne and Garth
Mike Myers & Dana Carvey
Party Time! Excellent!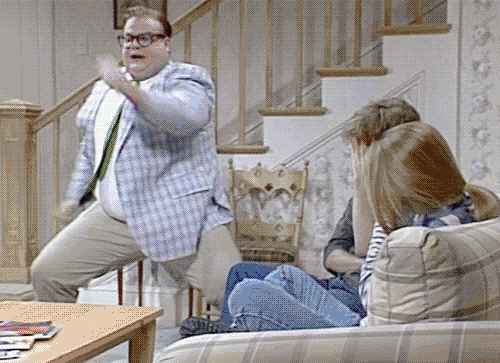 2. Matt Foley
Chris Farley
...in a van down by the river!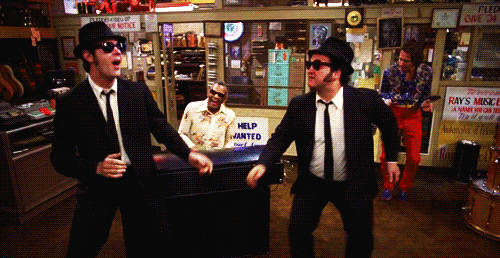 5. The Blues Brother
John Belushi & Dan Aykroyd
I'm a soul man! SOUL MAN.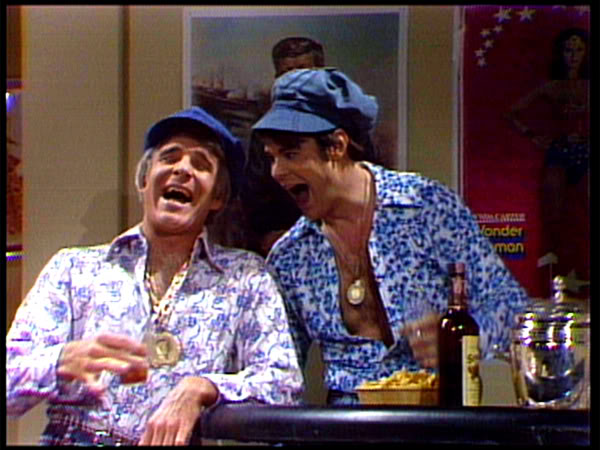 7. Festrunk Brothers
Steve Martin and Dan Aykroyd
They are two wild and crazy guys!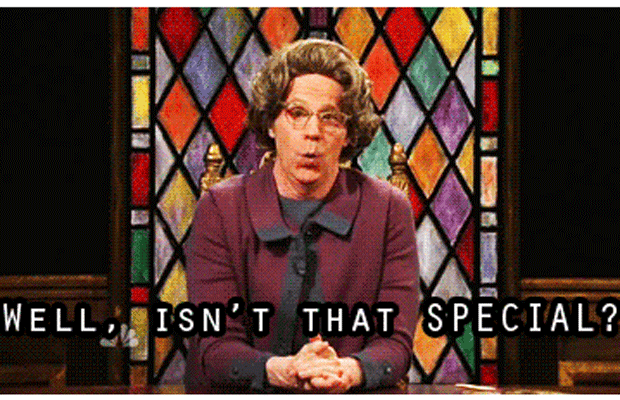 3. The Church Lady
Dana Carvey
Well, isn't that special?
11. Hanz and Franz
Dana Carvey and Kevin Nealon
They're gonna pump you up!
10. Dieter
Now is ze time on Sprockets vhen ve dance!
Mike Myers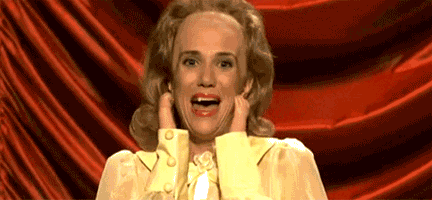 9. Dooneese
Kristen Wiig
...and I'm Dooneese.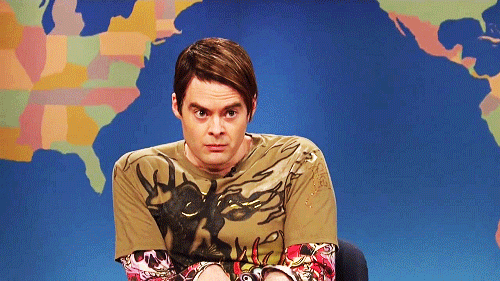 15. Jeff Montgomery
Will Forte
He's a sex offender...for Halloween!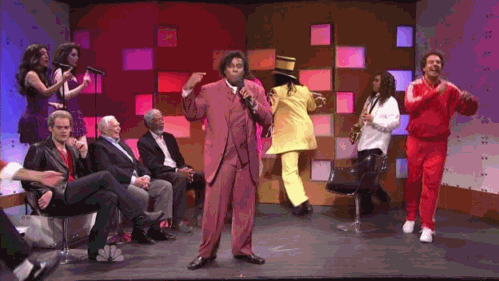 13. DeAndre Cole
Kenan Thompson
What up with that?
6. Garth and Kat
Fred Armisen & Kristen Wiig
Totally prepared.