Please note: We are not claiming that these are the greatest films of all time. These are just our favorite and have a special place in our hearts.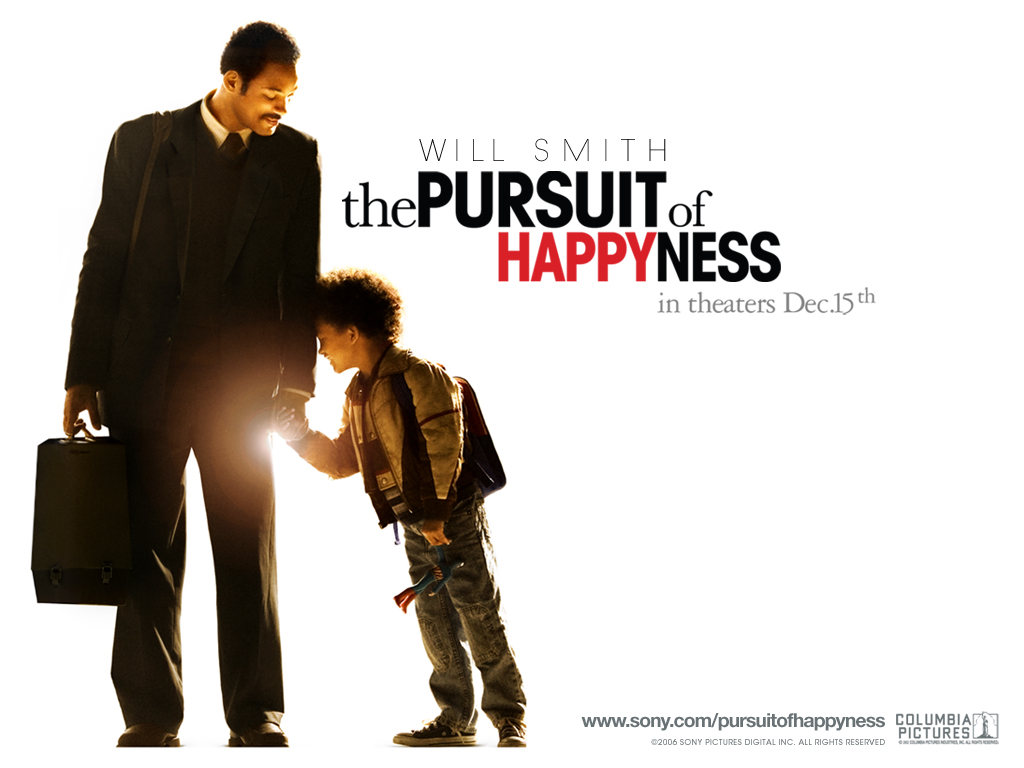 100. The Pursuit of Happyness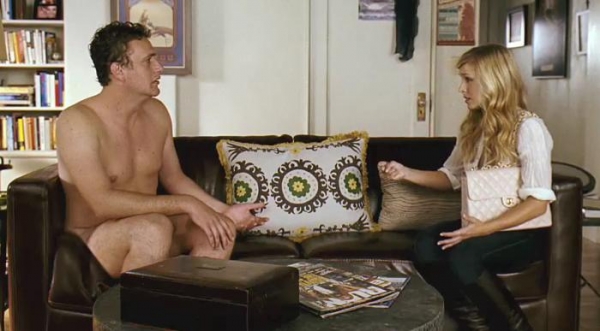 Forgetting Sarah Marshall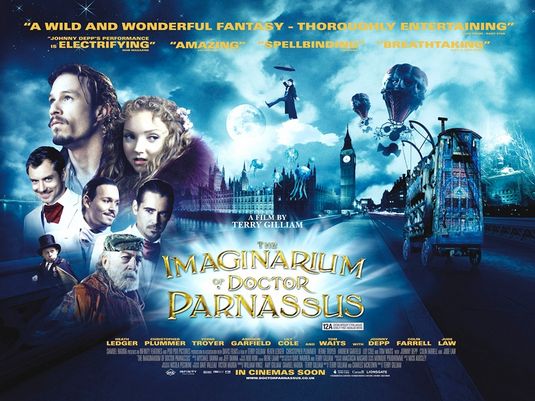 The Imaginarium of Doctor Parnassus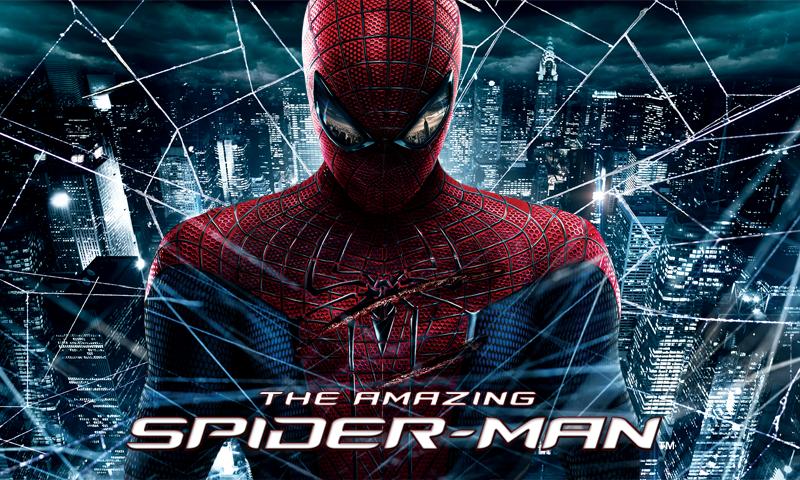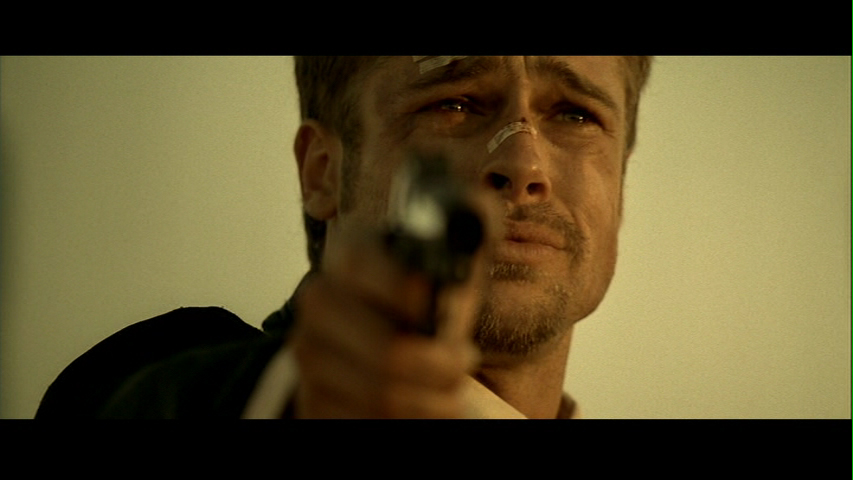 Guardians of the Galaxy
We know it's new. We also know it's awesome.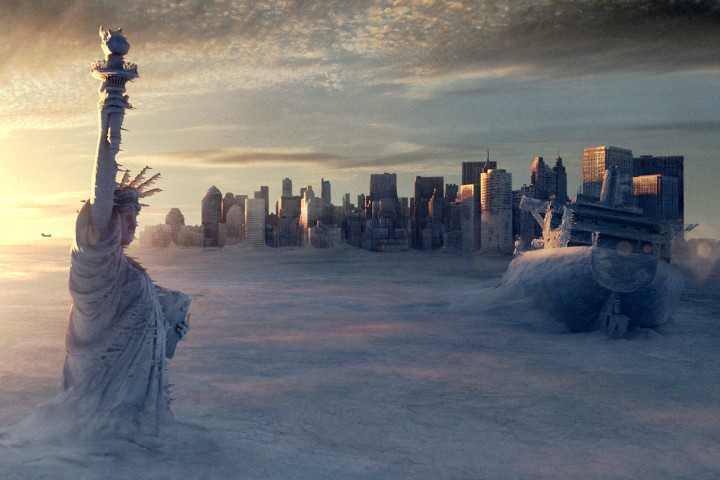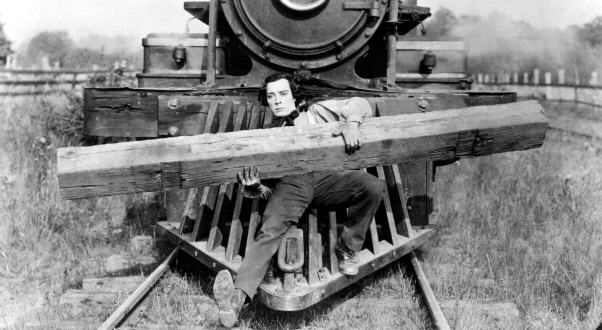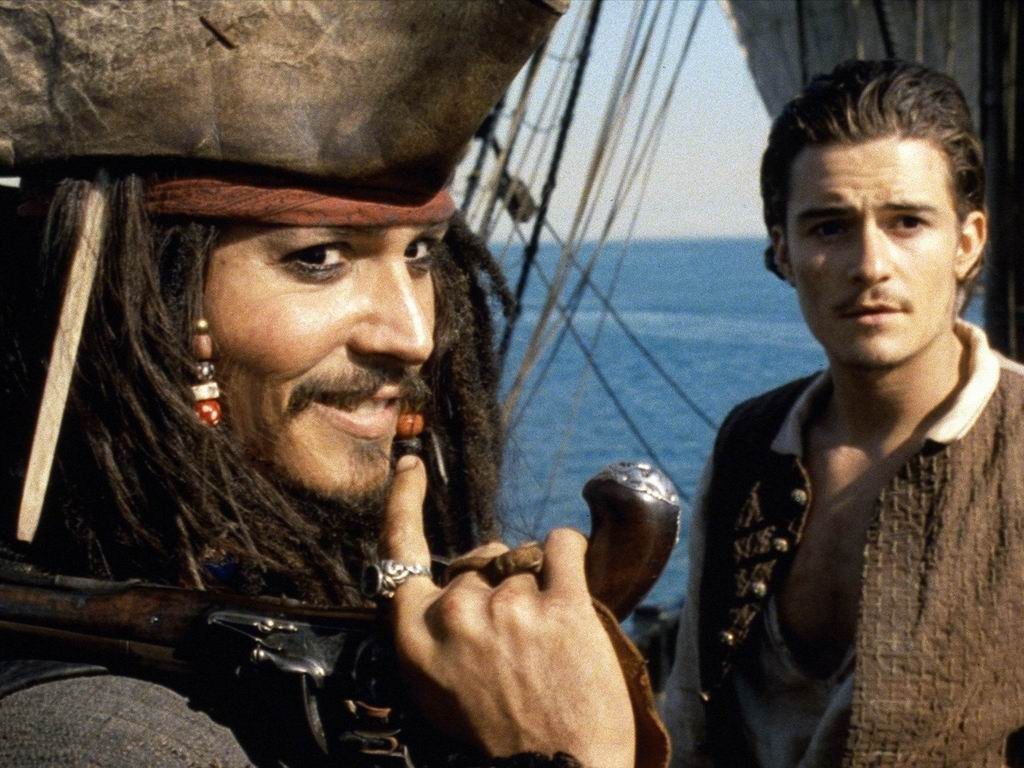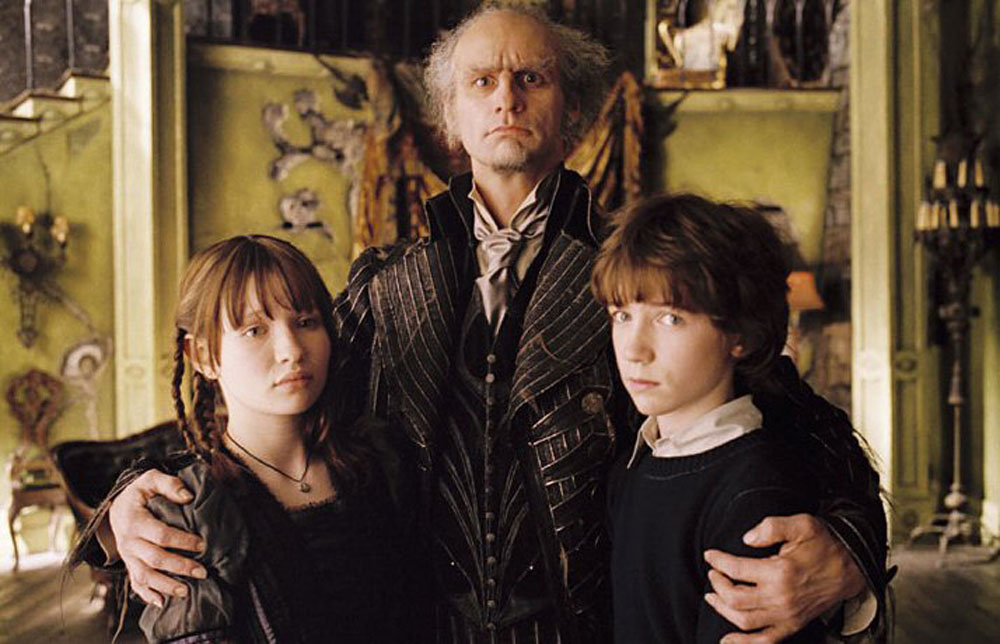 A Series of Unfortunate Events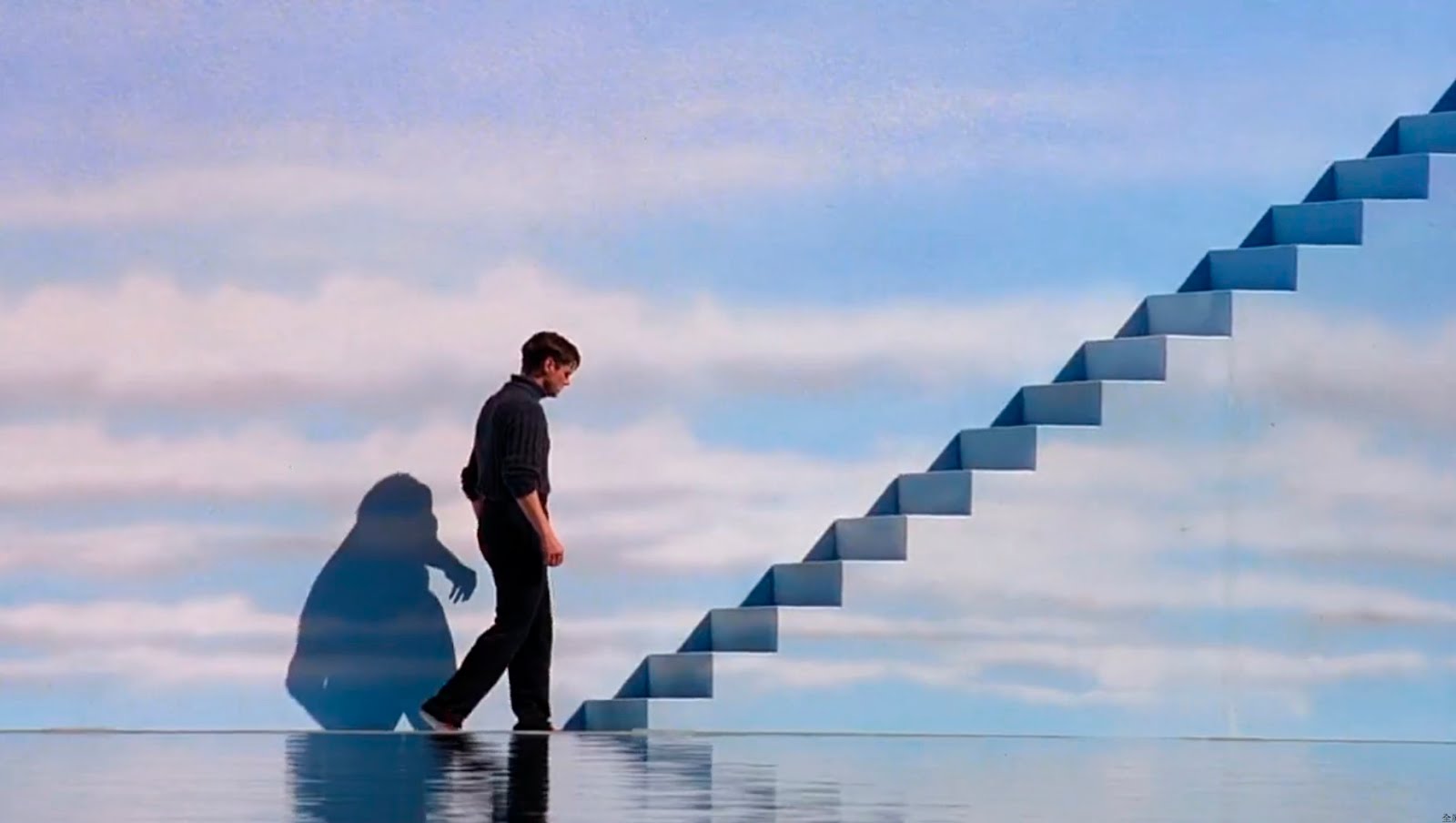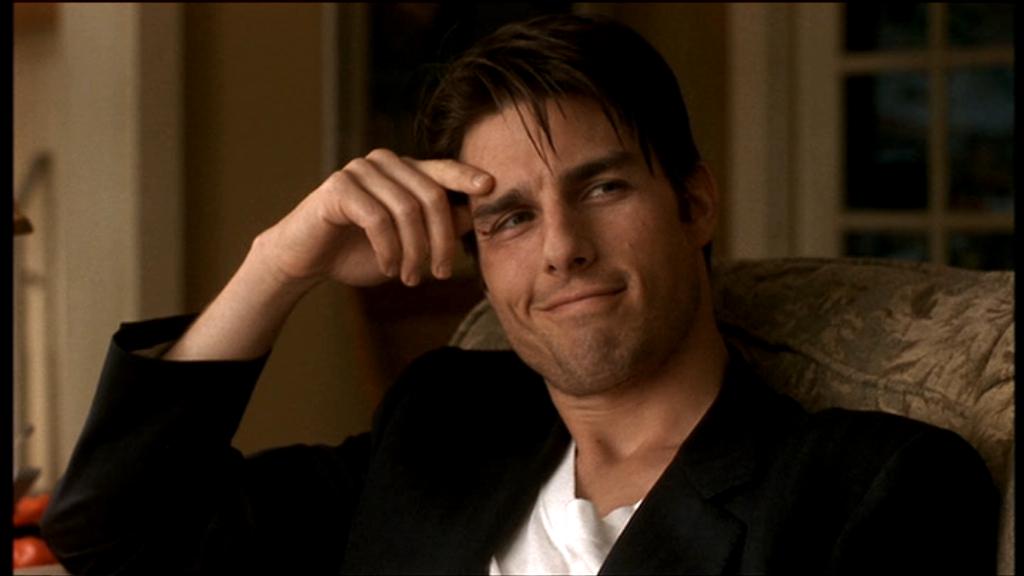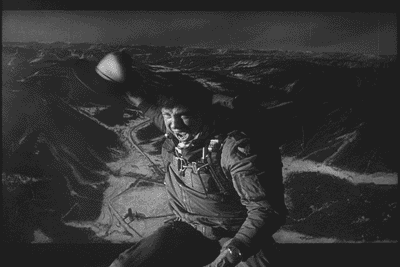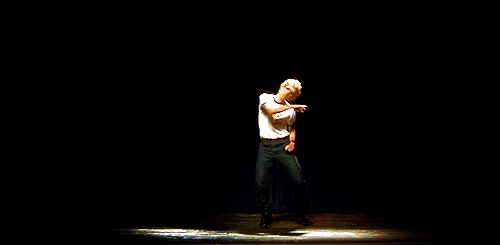 Eternal Sunshine of the Spotless Mind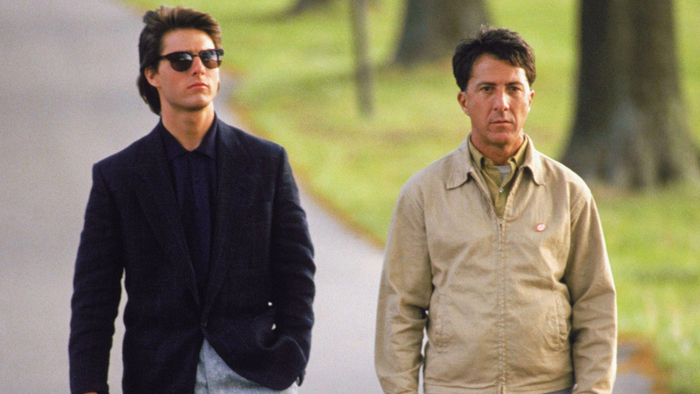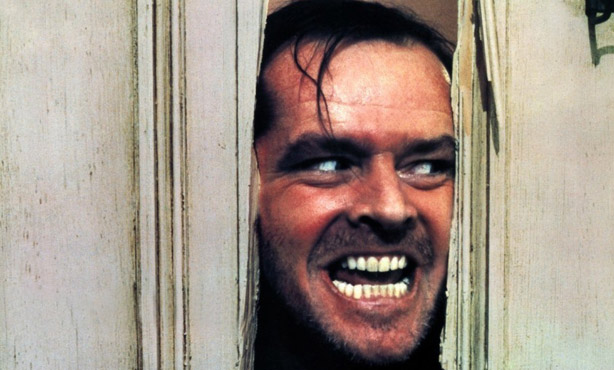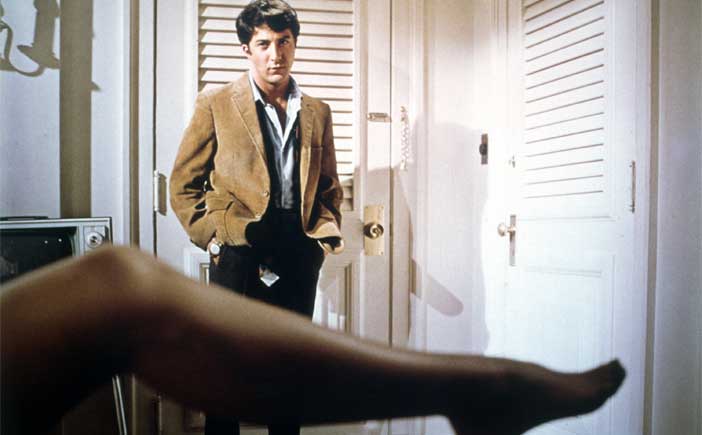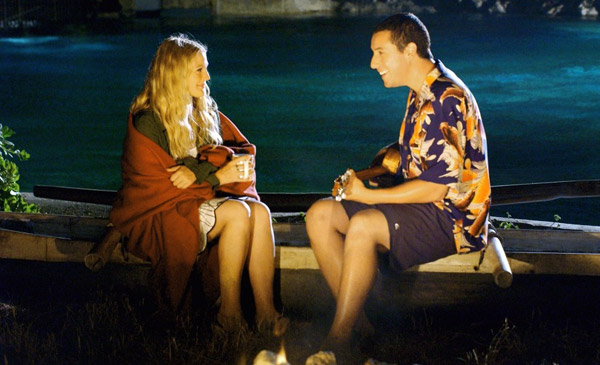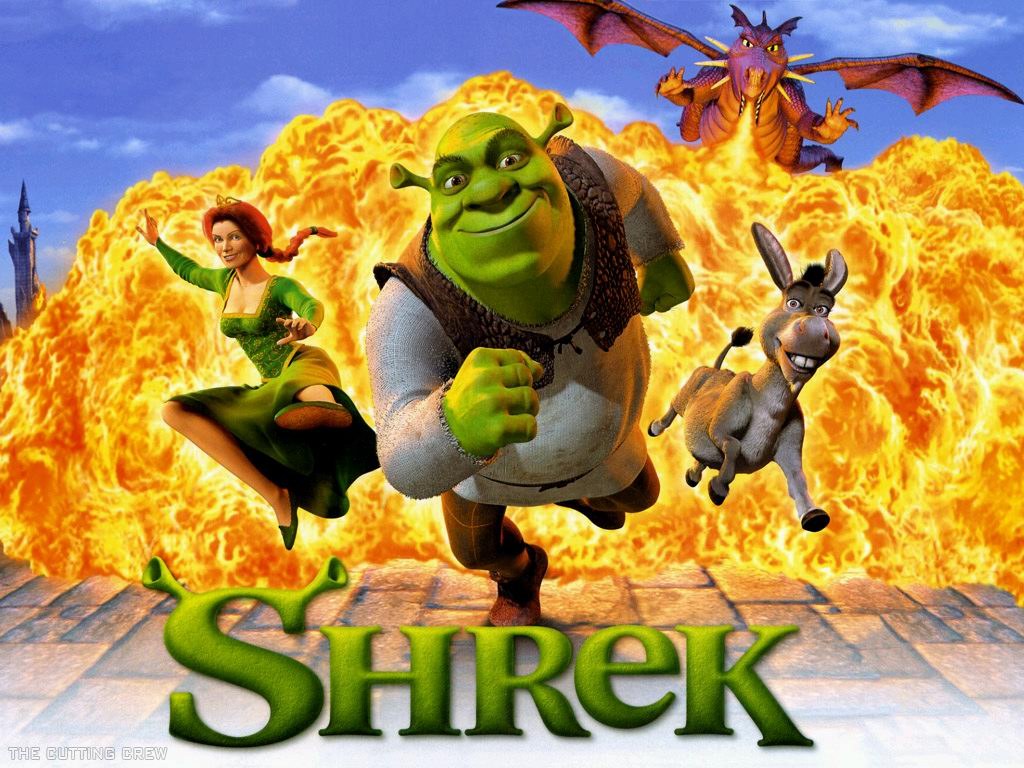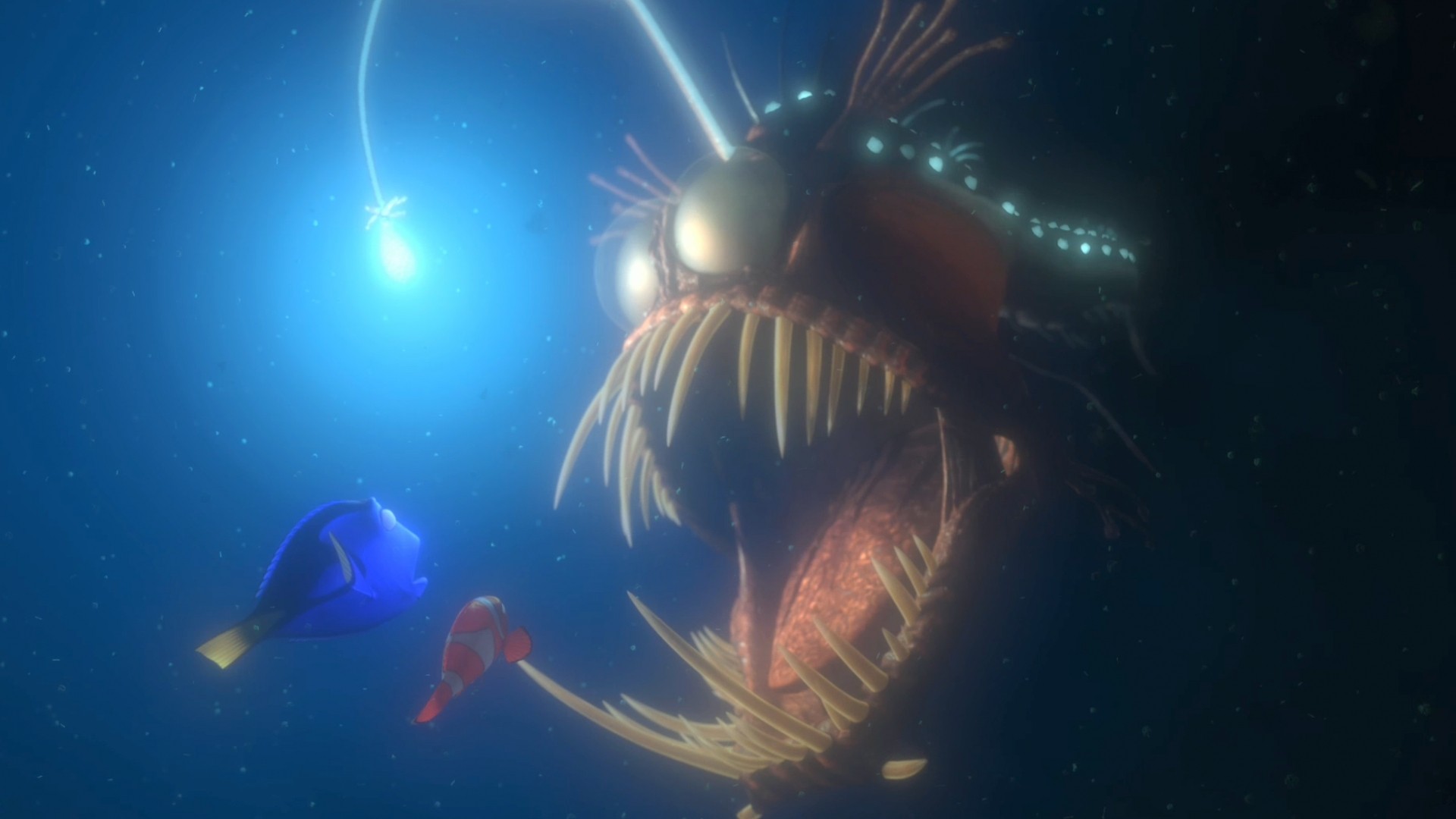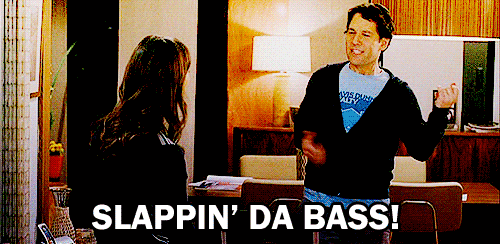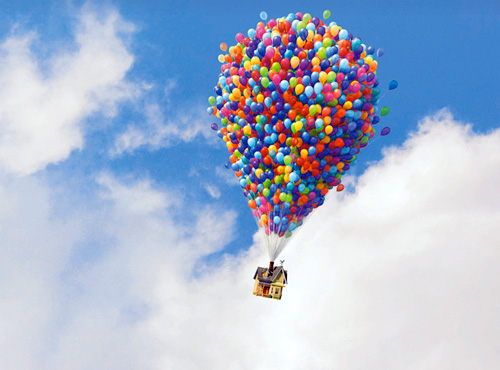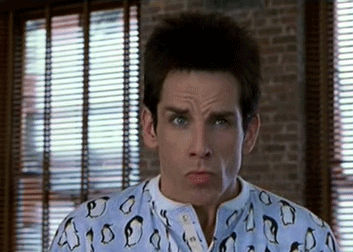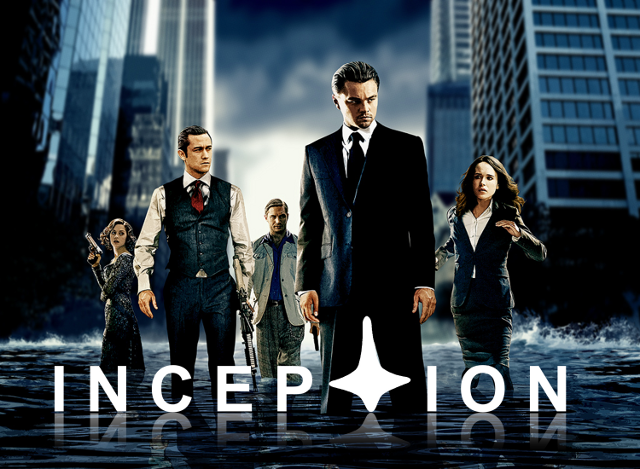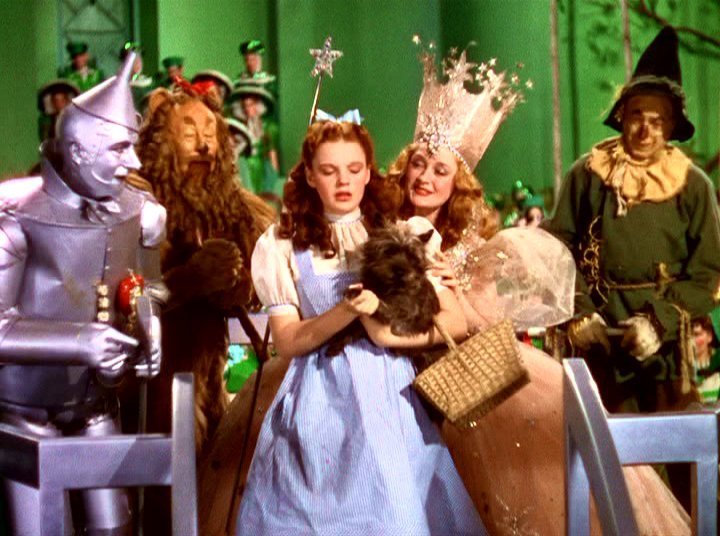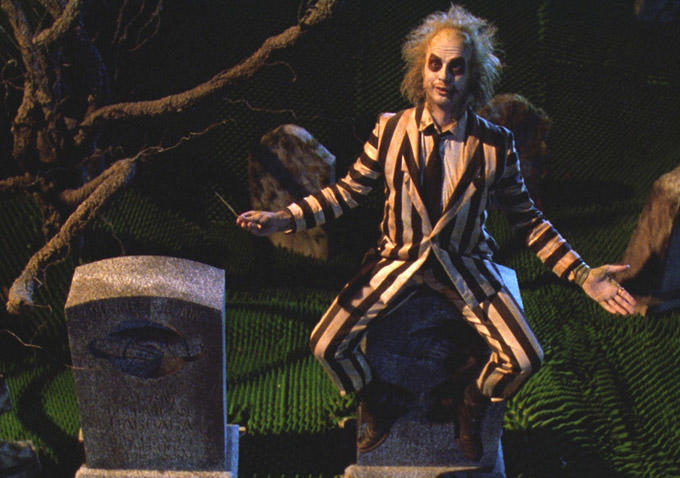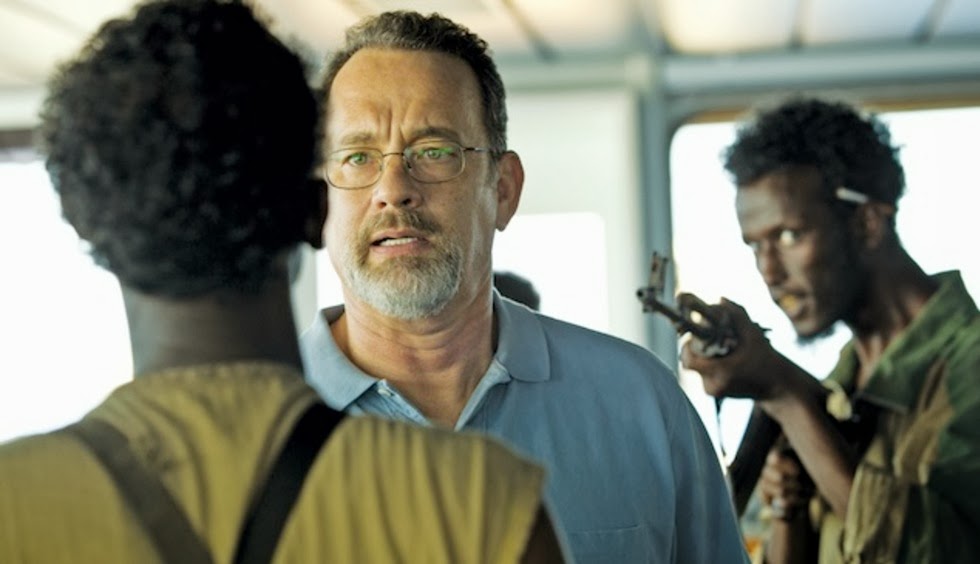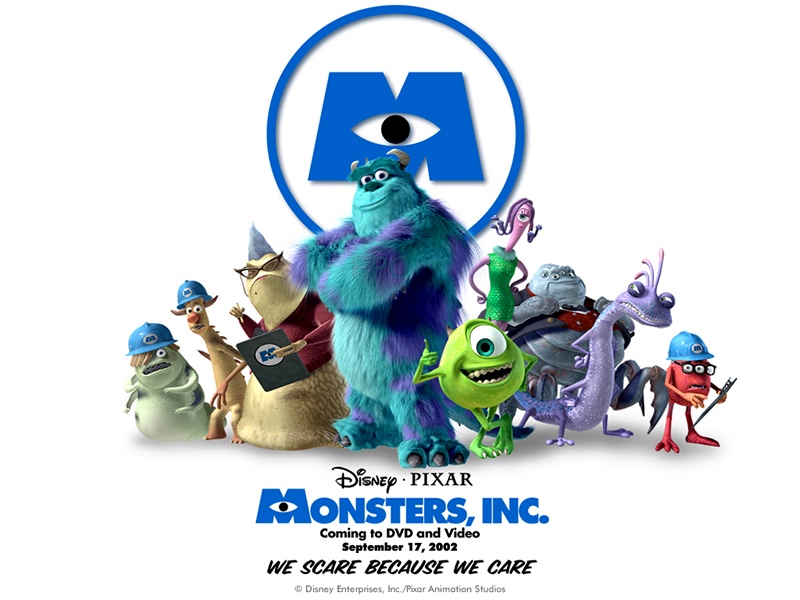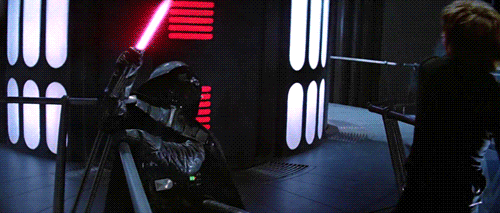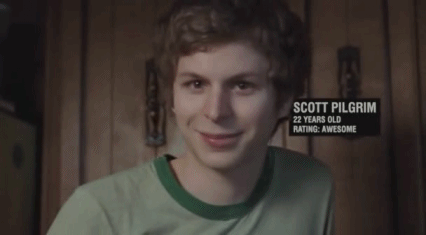 Scott Pilgrim vs. The World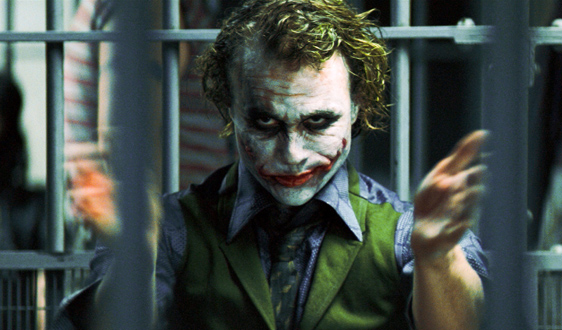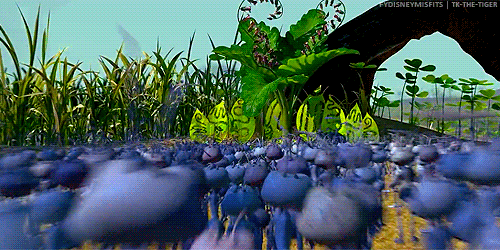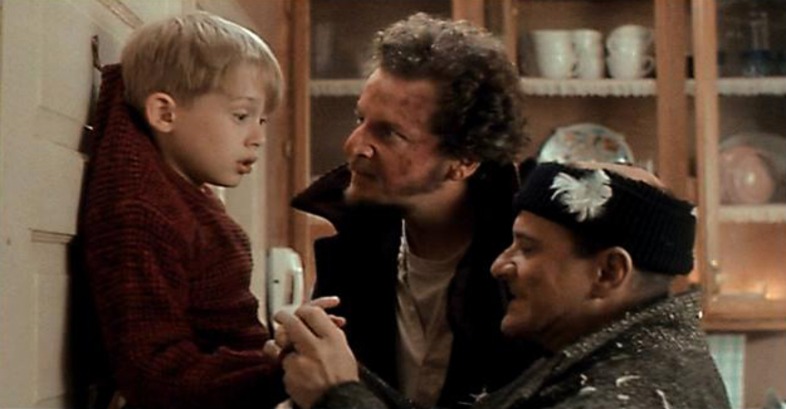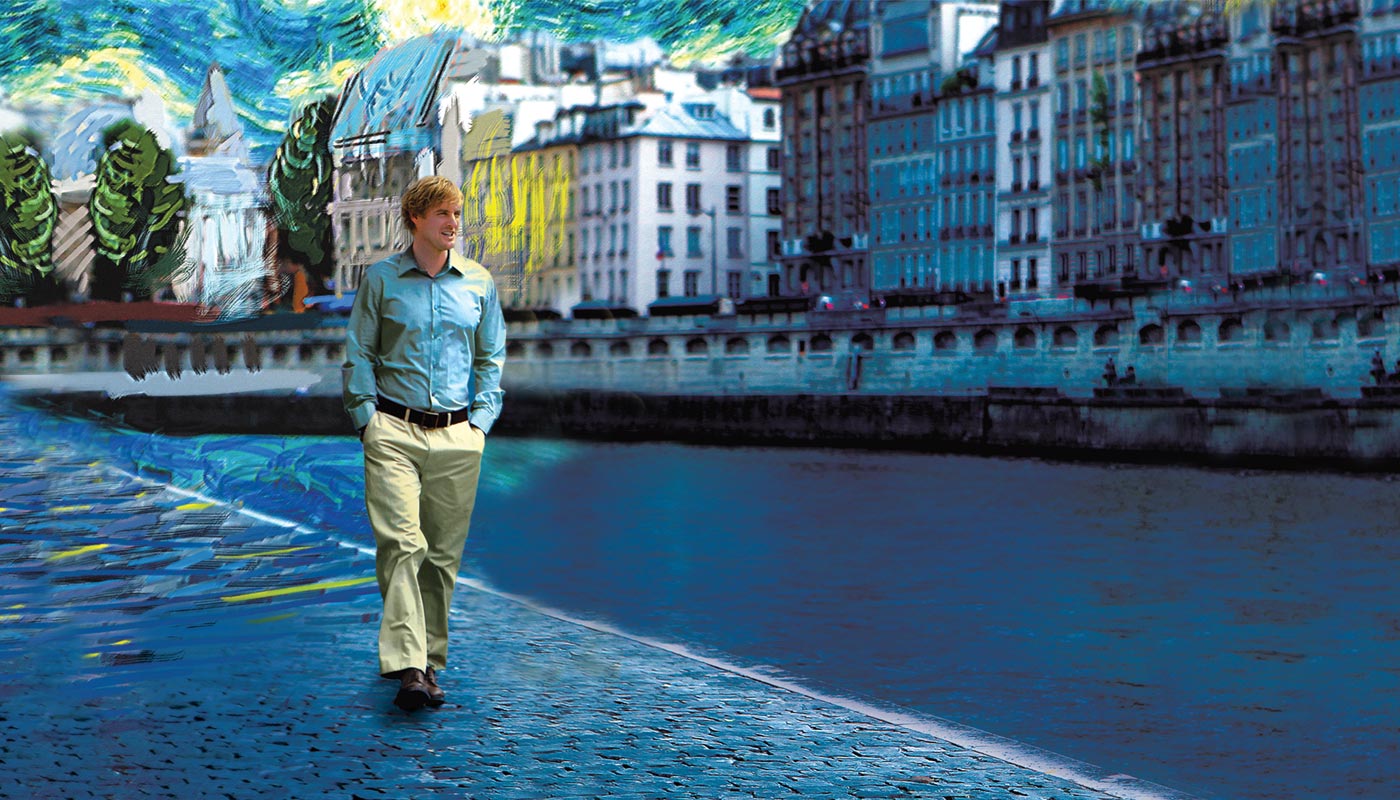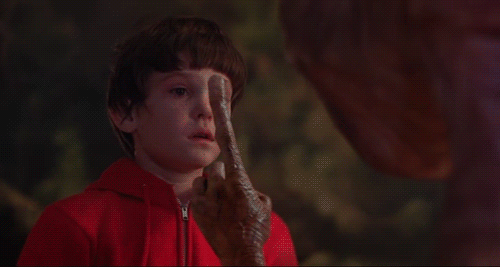 E.T. The Extra Terrestrial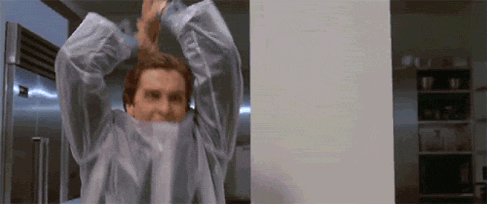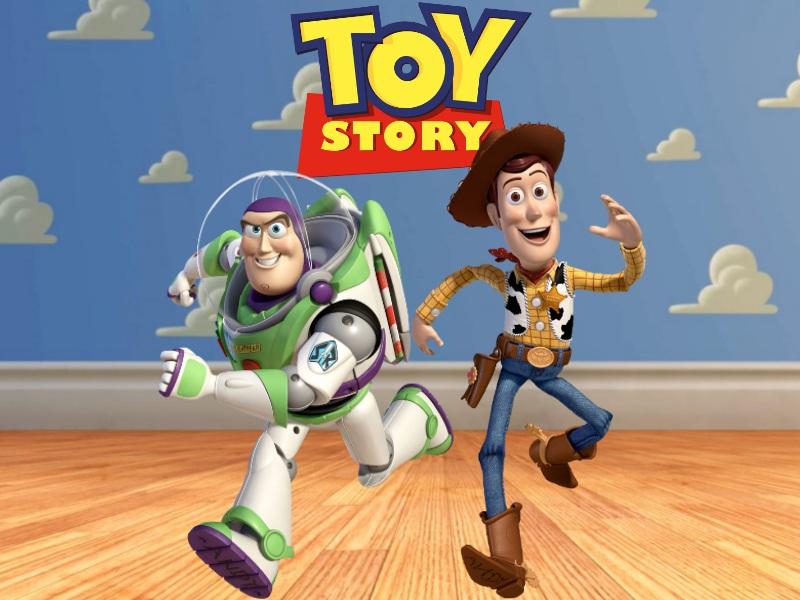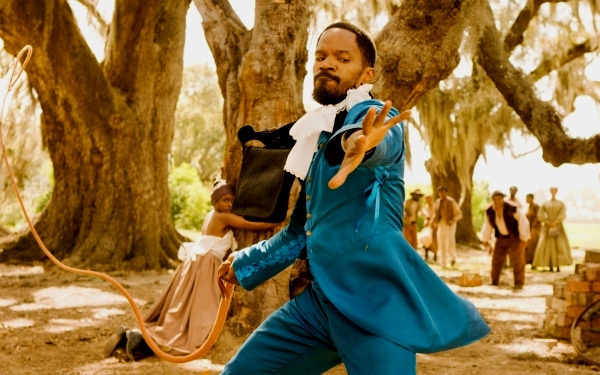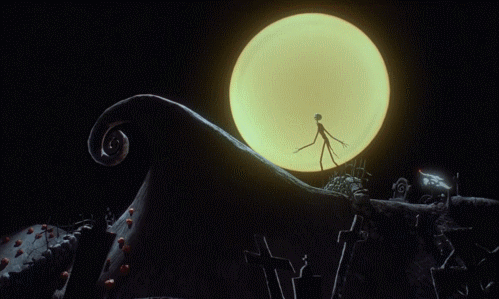 The Nightmare Before Christmas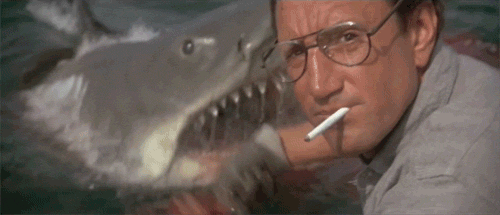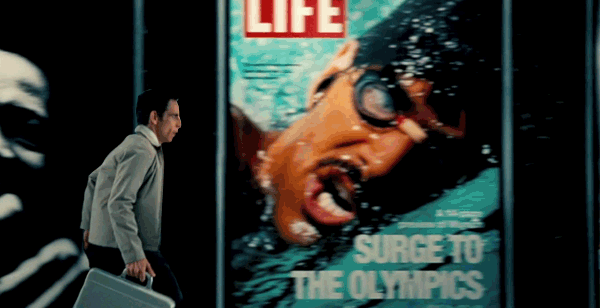 The Secret Life of Walter Mitty