It may be surprising to realize that some of the greatest films of all time did not win Best Picture at the Academy Awards. Whether another film was truly better or there was Academy injustice, here is a list of 25 terrific films that did not win Best Picture.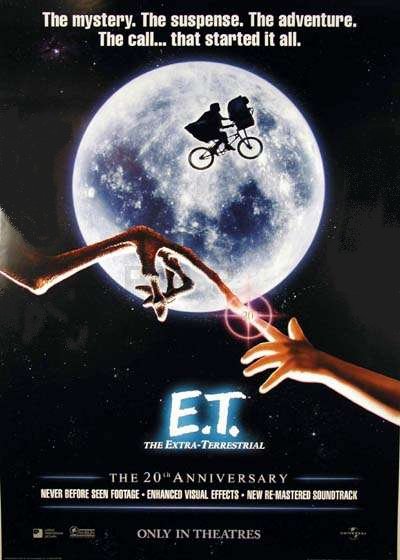 E.T.: The Extra Terrestrial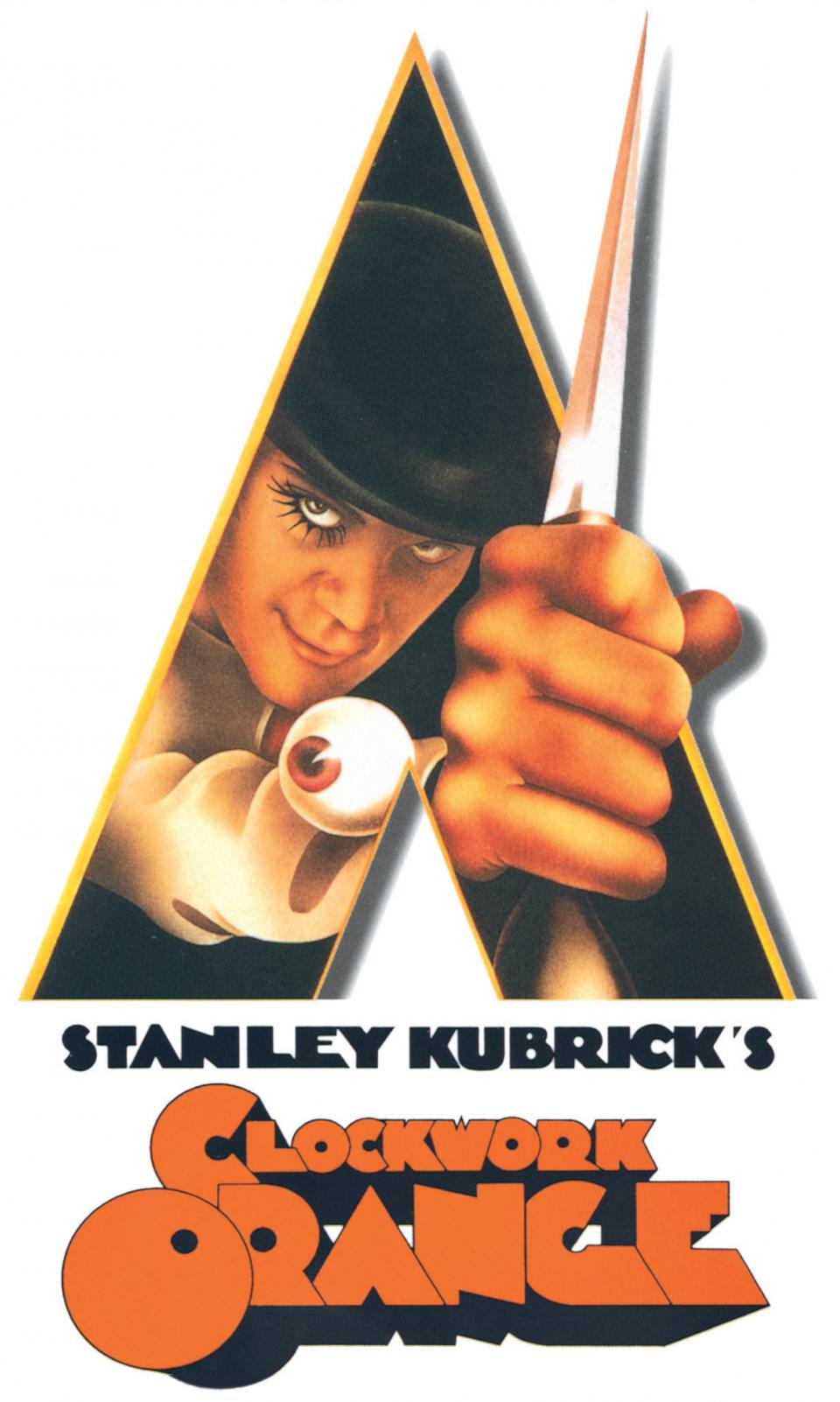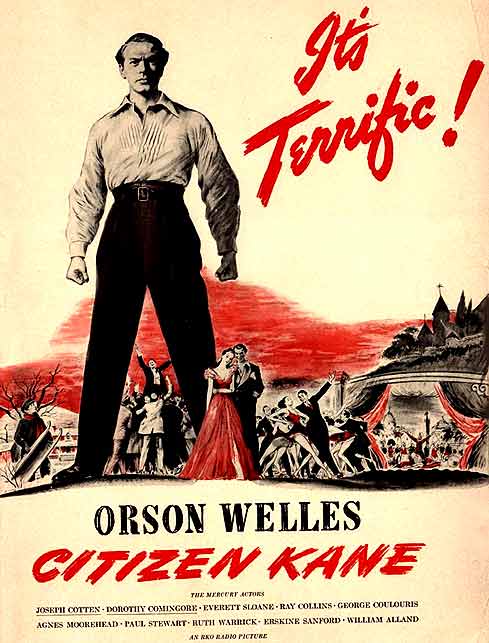 Citizen Kane
The greatest motion picture of all time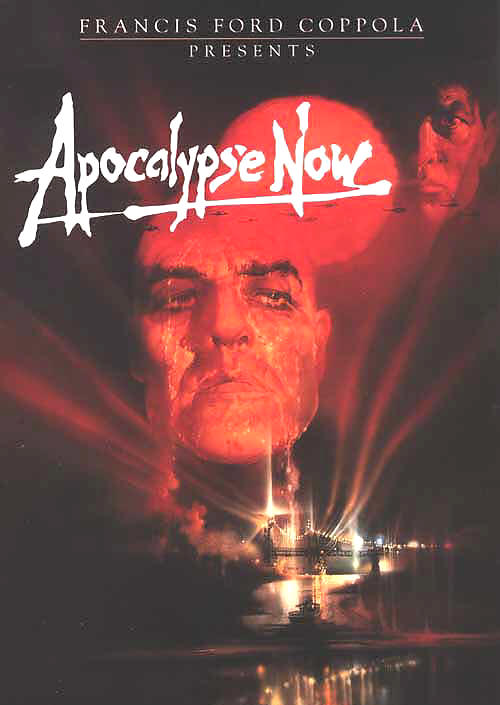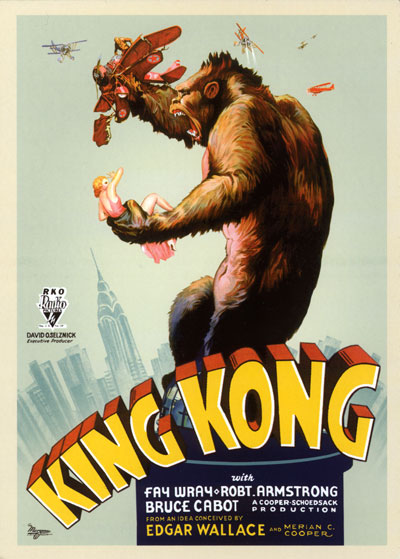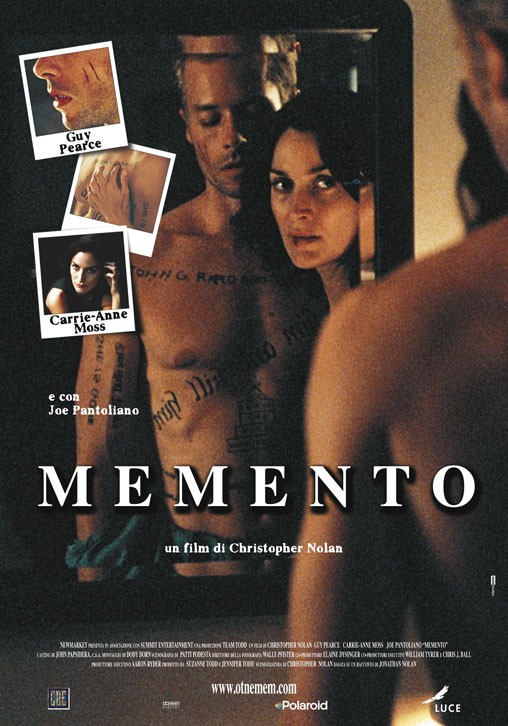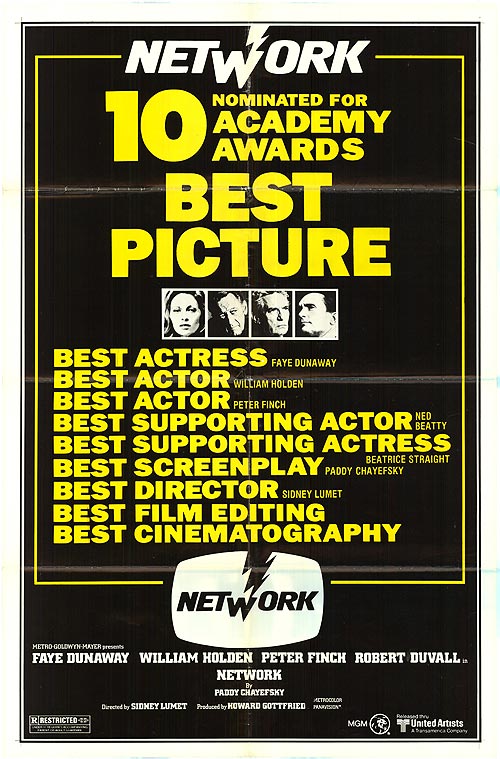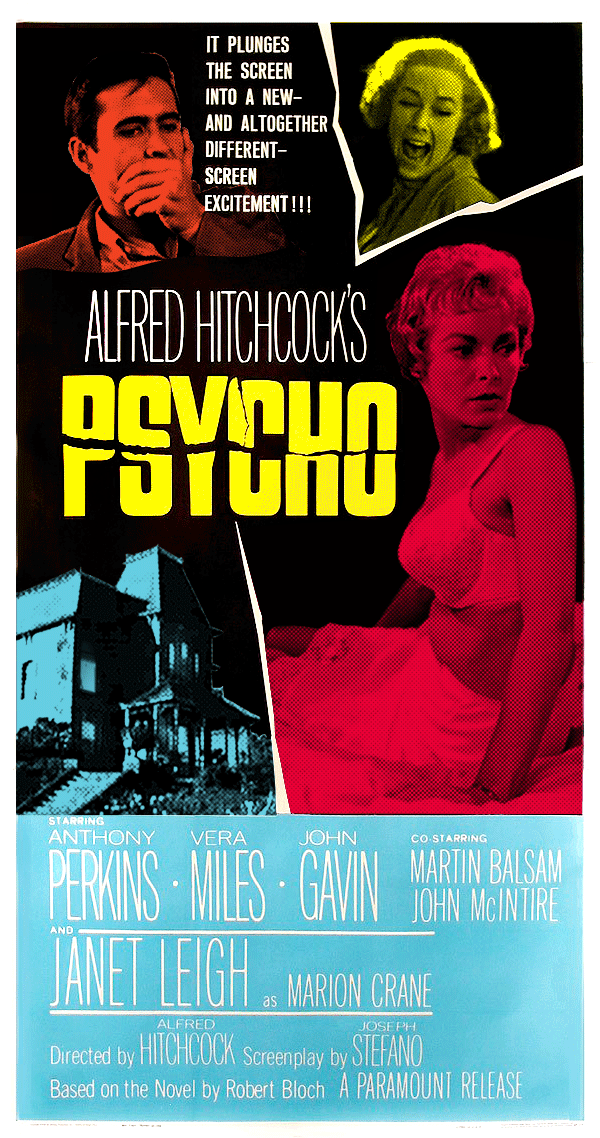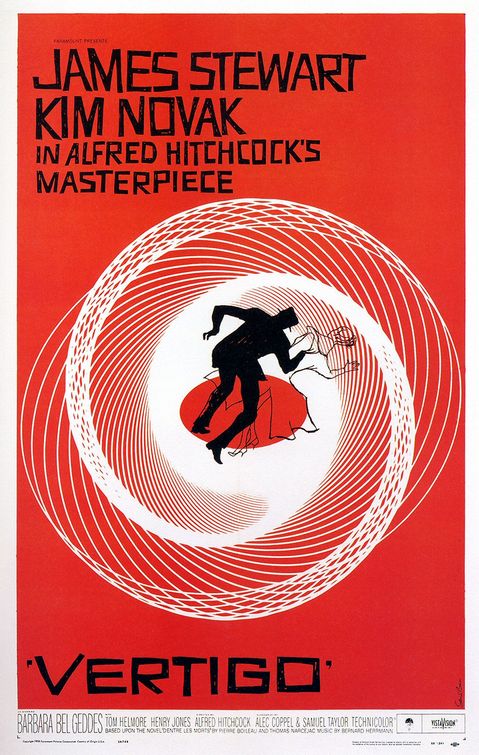 Vertigo
Hitchcock never won a competitive Oscar.
Dr. Strangelove Or: How I learned to Stop Worrying and Love the Bomb