Copy of Hunter Hopewell
Hunter Hopewell: Filmmaker. Comedian. Musician.
Hunter Hopewell
FILMMAKER • COMEDIAN • MUSICIAN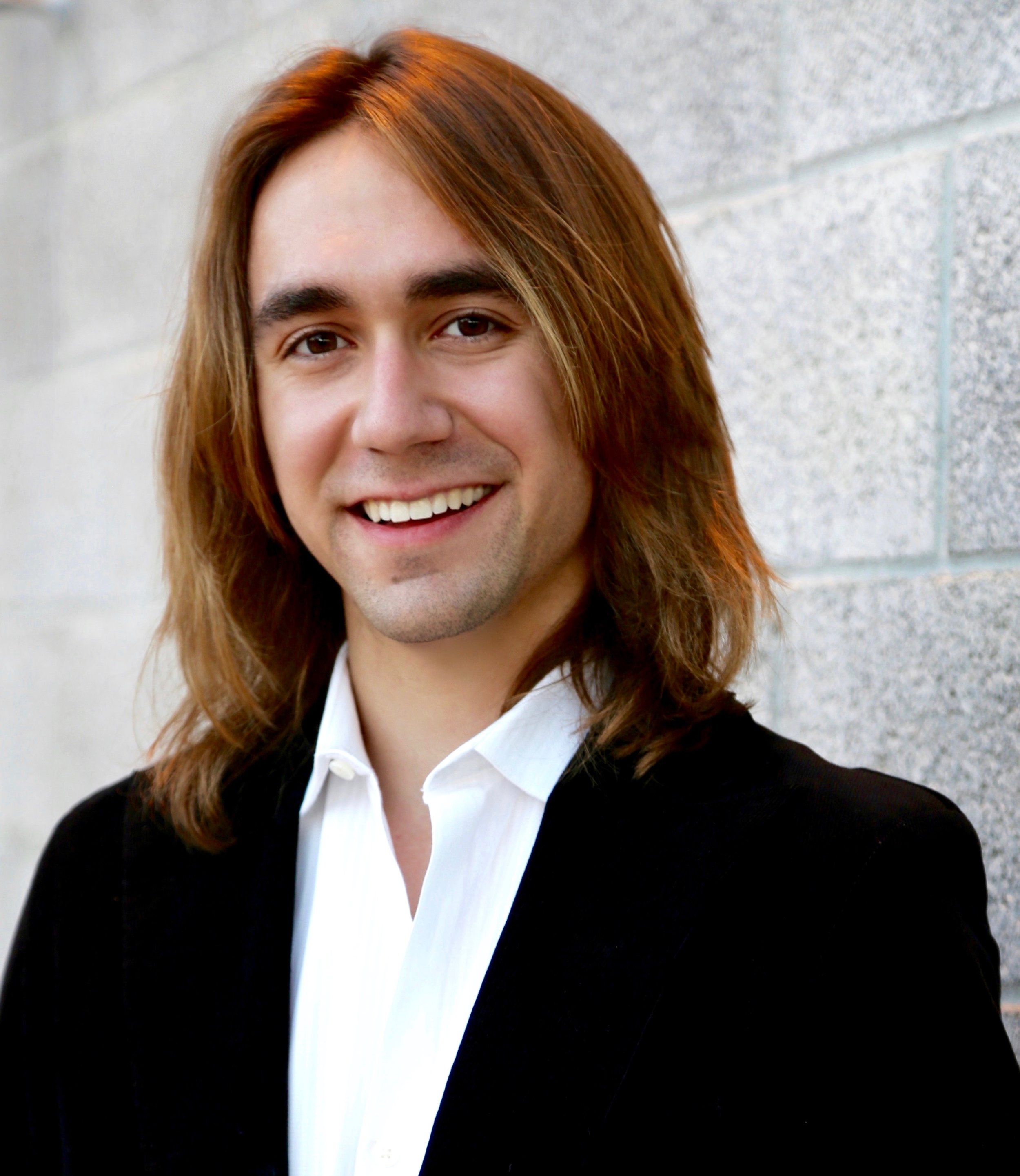 Graduated Magna Cum Laude with his BA in Film from the UNLV Honors College, Hunter Hopewell has written, directed, acted in, edited and musically
scored 20 short films, having played at 50 film festivals worldwide, earning over 40 awards. Hunter plans to give back through RCF Clubs and events with a portion of all profits benefiting arts education programs.
Working with supportive casts and crews, Hunter has directed over 20 award winning short films, including a first place award at the United Nations for his anti-bully film, Numbskull. Taking classes from film industry professors at UNLV, Hunter has won ten UNLV Film Awards and will direct his first feature film funded by Johnny Brenden, slated to shoot in June 2018.
Fueled by the goal of making people laugh through movies and television, Hunter has been developing entertainment skills his whole life including impersonations, singing, playing guitar, and slapsticking. As a standup comedian, Hunter has entertained audiences at the Venetian on the Las Vegas Strip along with appearing on Conan on TBS. Hunter continues to produce online comedic content and is writing his debut feature comedy.
Performing Shakespeare on stage from a very young age, Hunter continued acting in theatre throughout high school. Acting in many of his and his peers' films, Hunter aspires to be a comedic actor on Saturday Night Live, as well as in feature films. He was recently awarded for his acting in "Intern of the Jedi" at UNLV's Spring Flicks 2016.
After releasing his first single, Pretty Good Problems, Hunter recently released his debut album, Nobody Like(s) Him, available on iTunes and Amazon. Raised on classic rock, Hunter plays guitar everyday, along with the ukulele, piano and drums. Hunter has also been awarded for his original compositions that accompany his films.
At 22 years old, Hunter is a Video Specialist at The Walt Disney Company and will be directing his debut feature film this June, which he also wrote. Hunter has lifetime goals of writing, directing, and acting in feature films, especially for Disney, and dreams of one day yelling into an NBC camera, "Live from New York, it's Saturday Night" as an SNL Cast Member or Host.
Like many of his heroes, he sees the SNL experience as the ideal opportunity to hone his talents and deliver inspiring entertainment through the mediums which interest him most: Rock, Comedy & Film.