RCF Products - Free Shipping On All Product Orders Over $35
Buzz Balls Mega Pack - 35 Laser Branded Buzz Balls + a custom branded PU leather pouch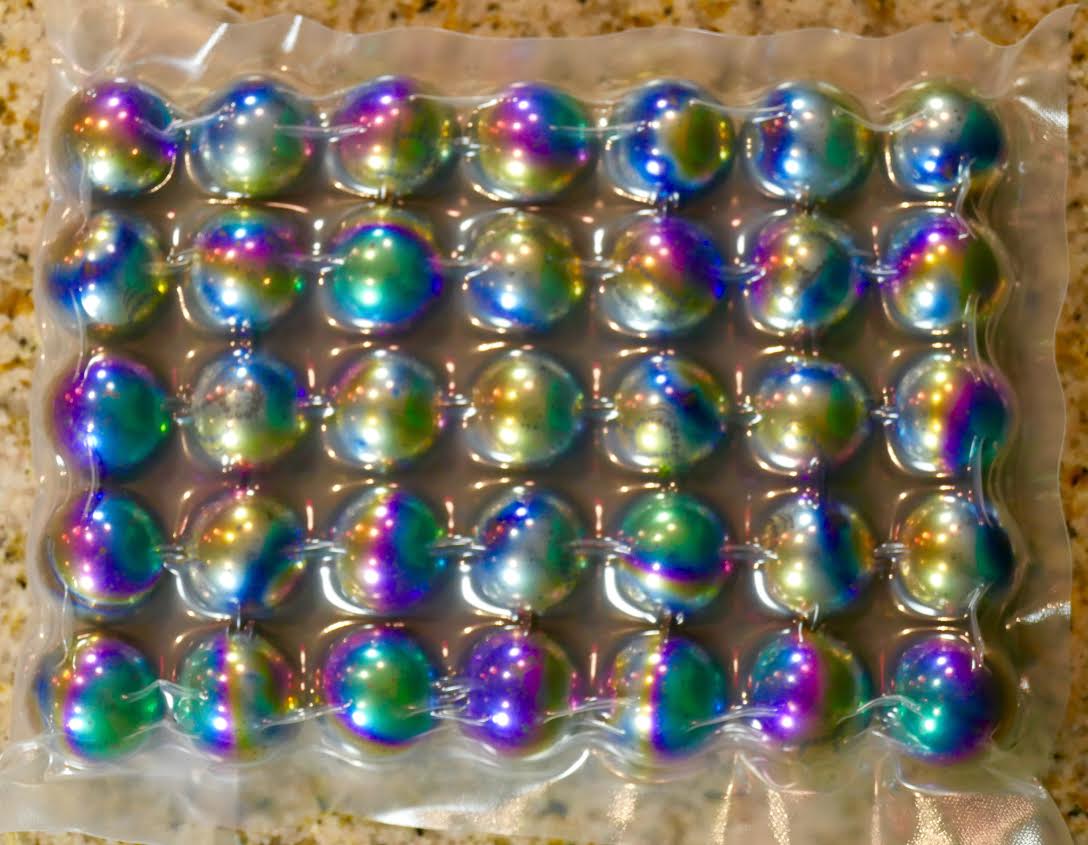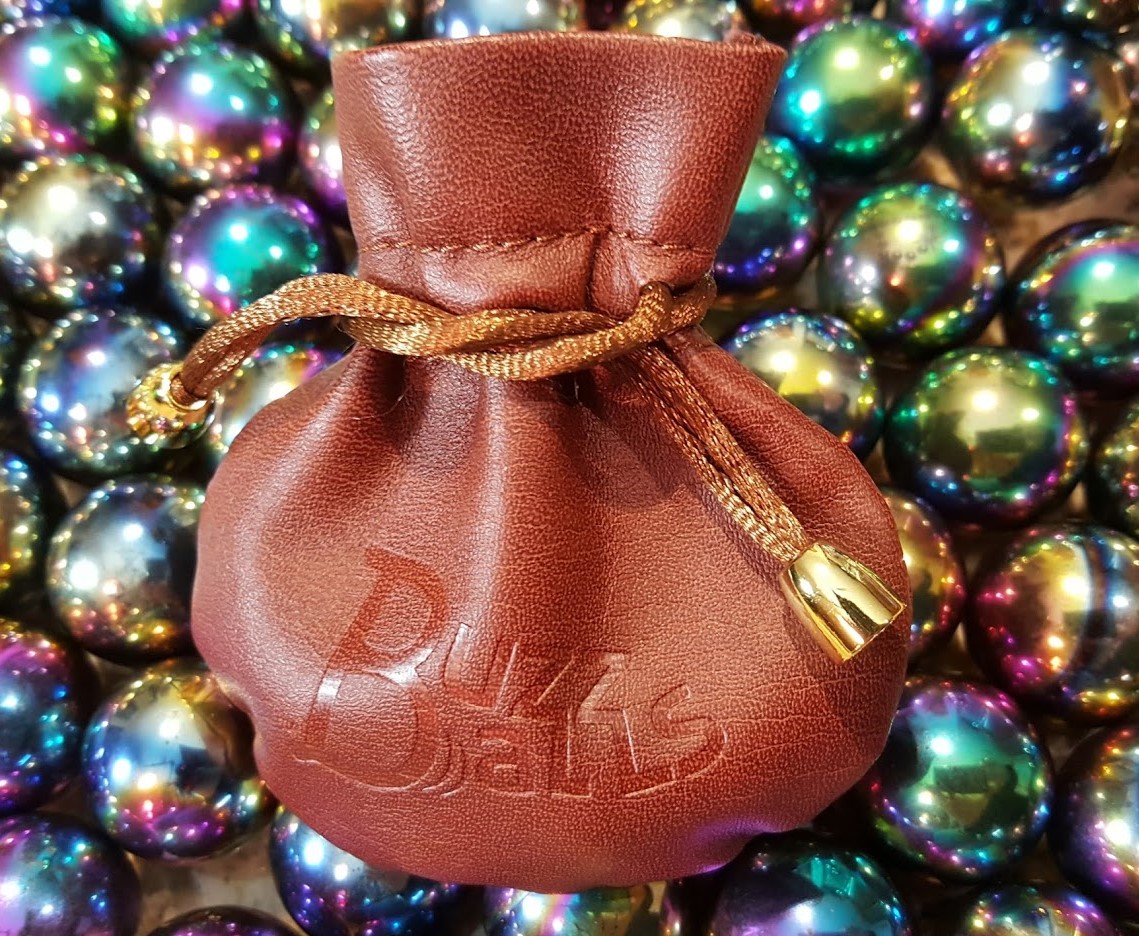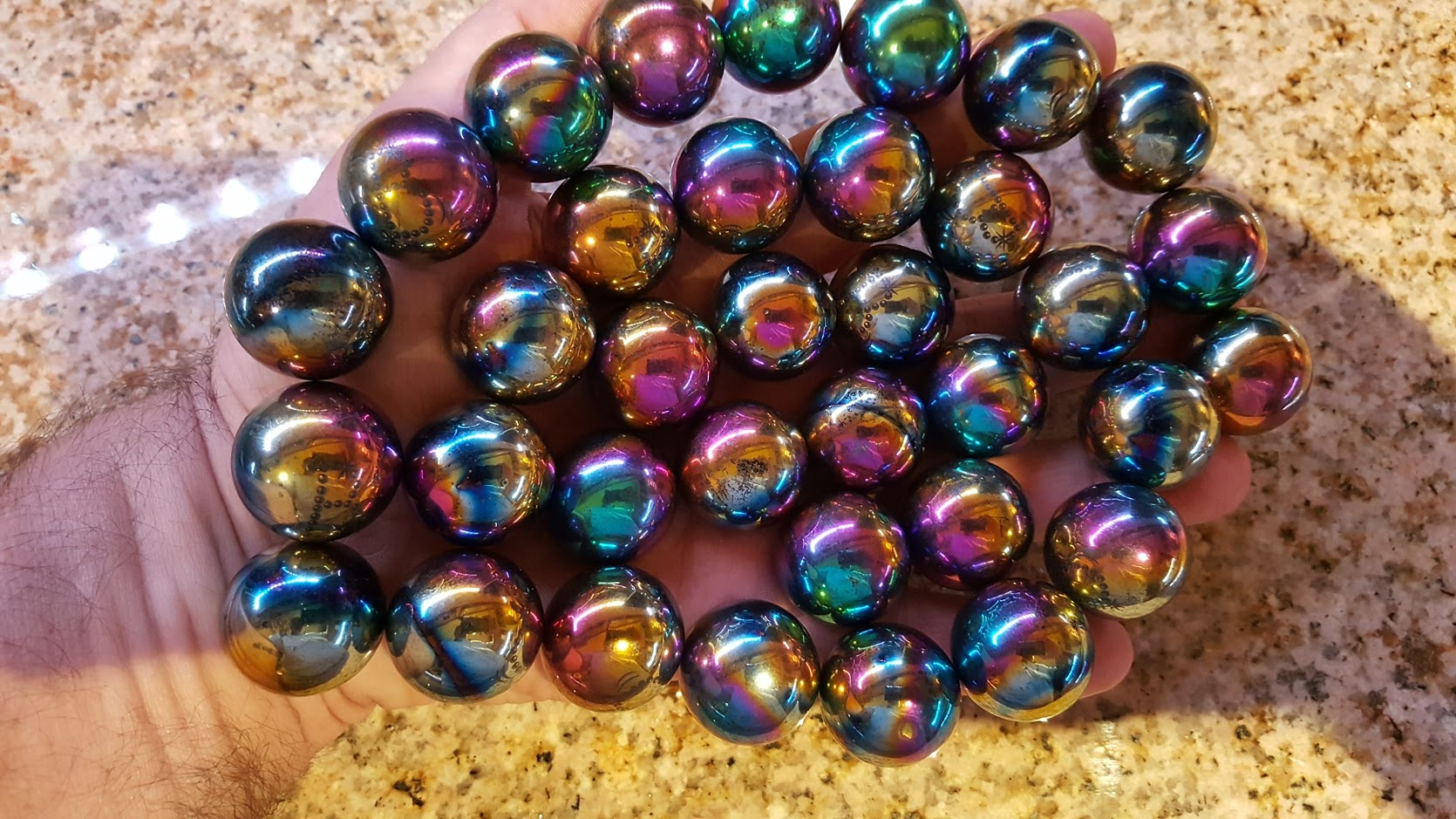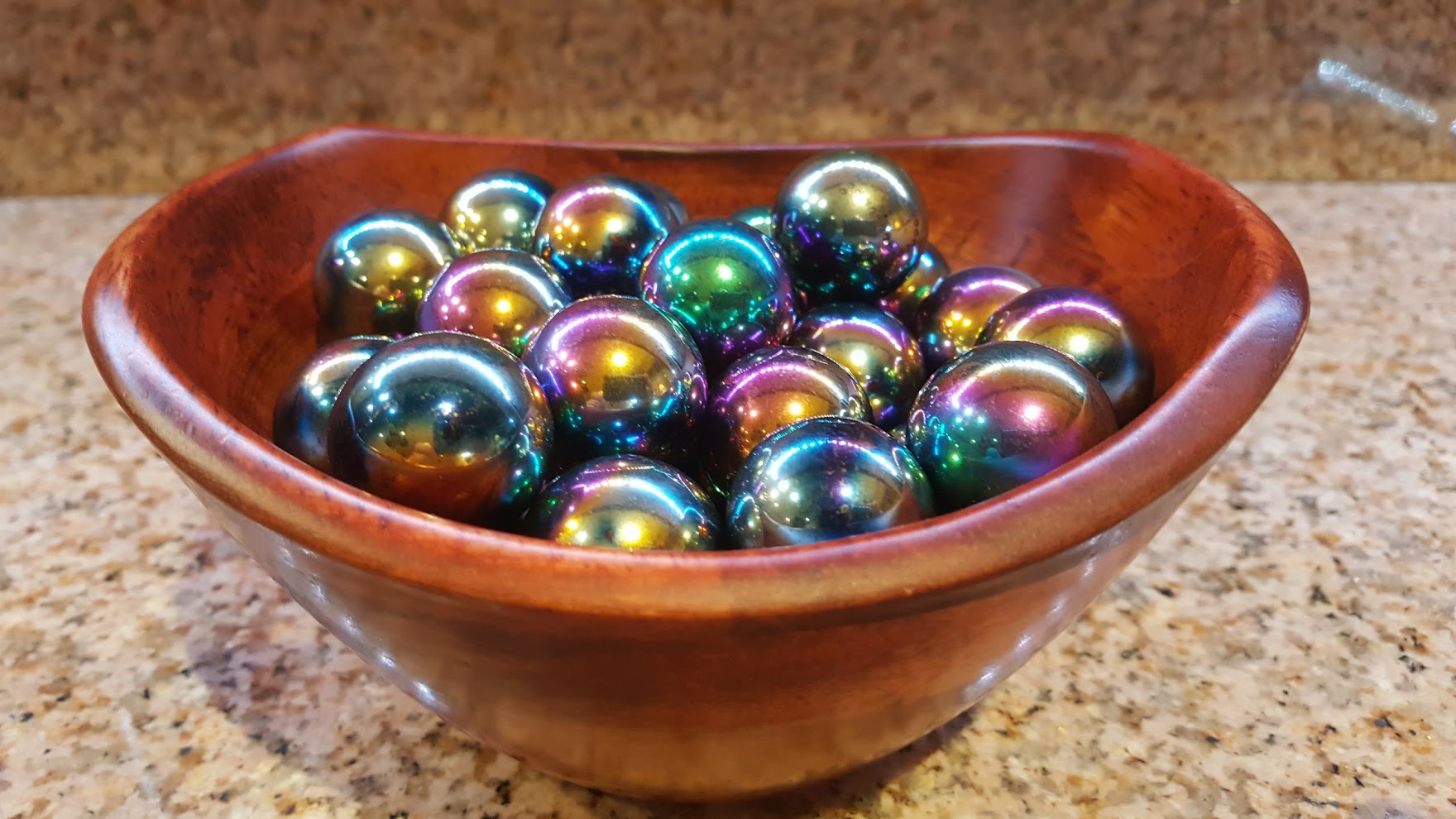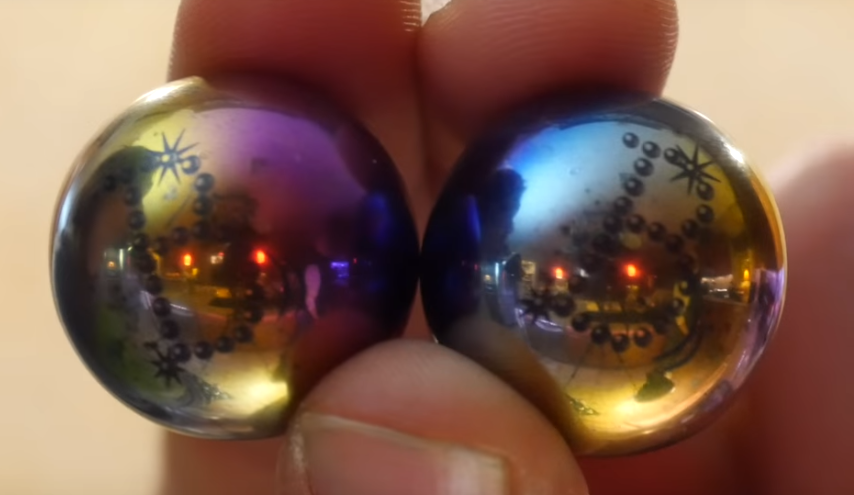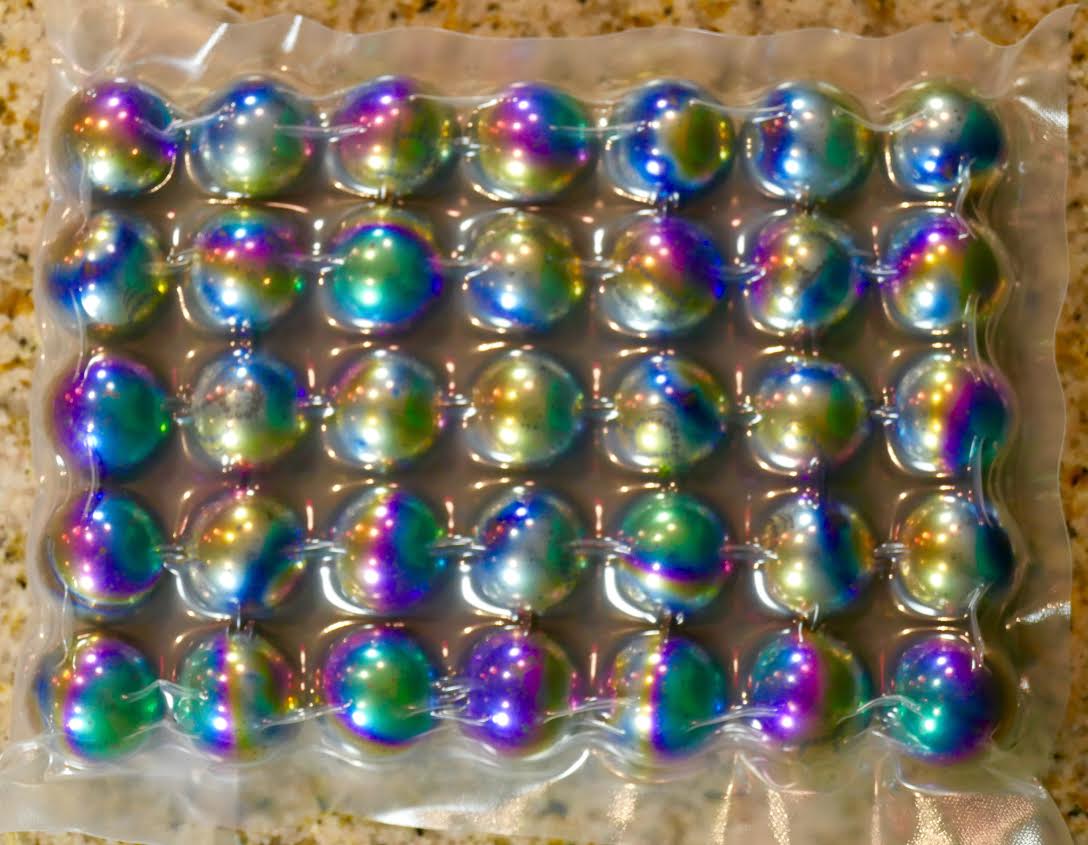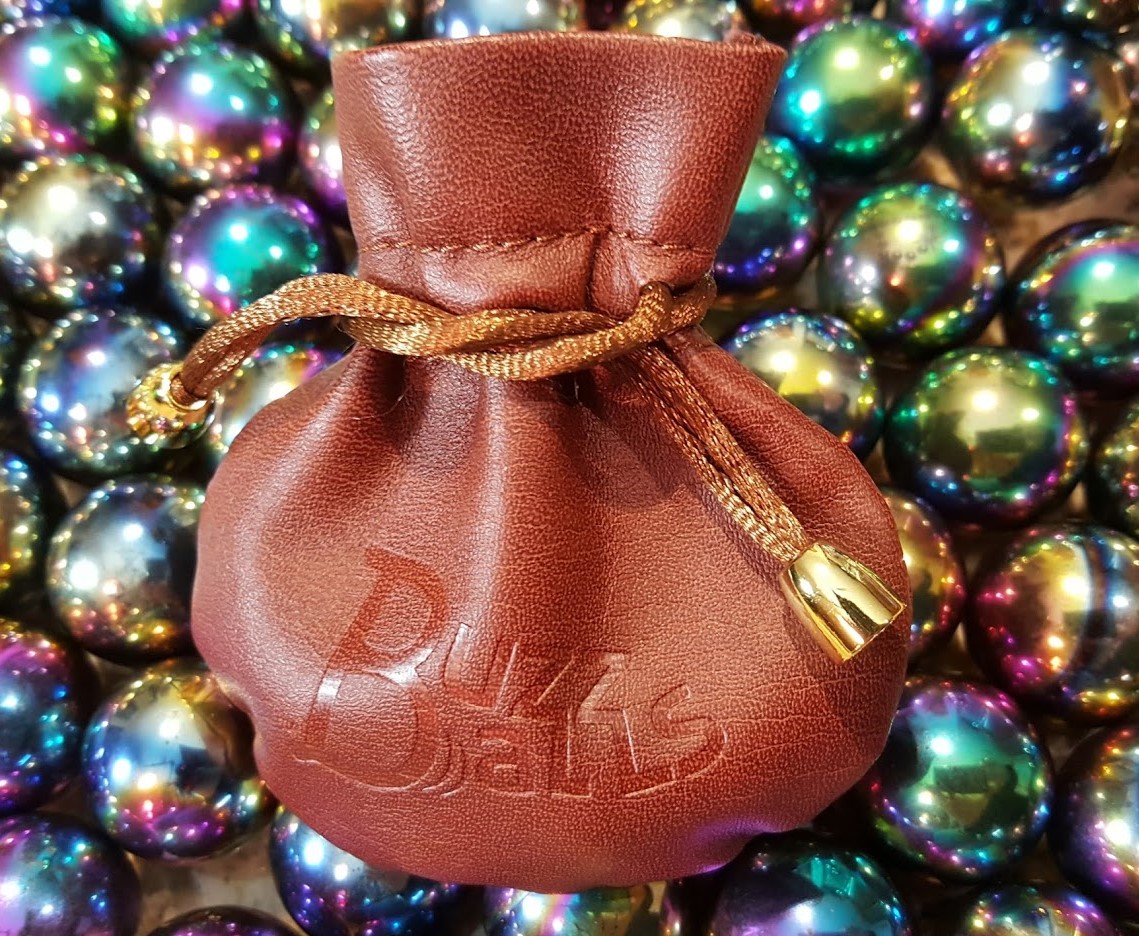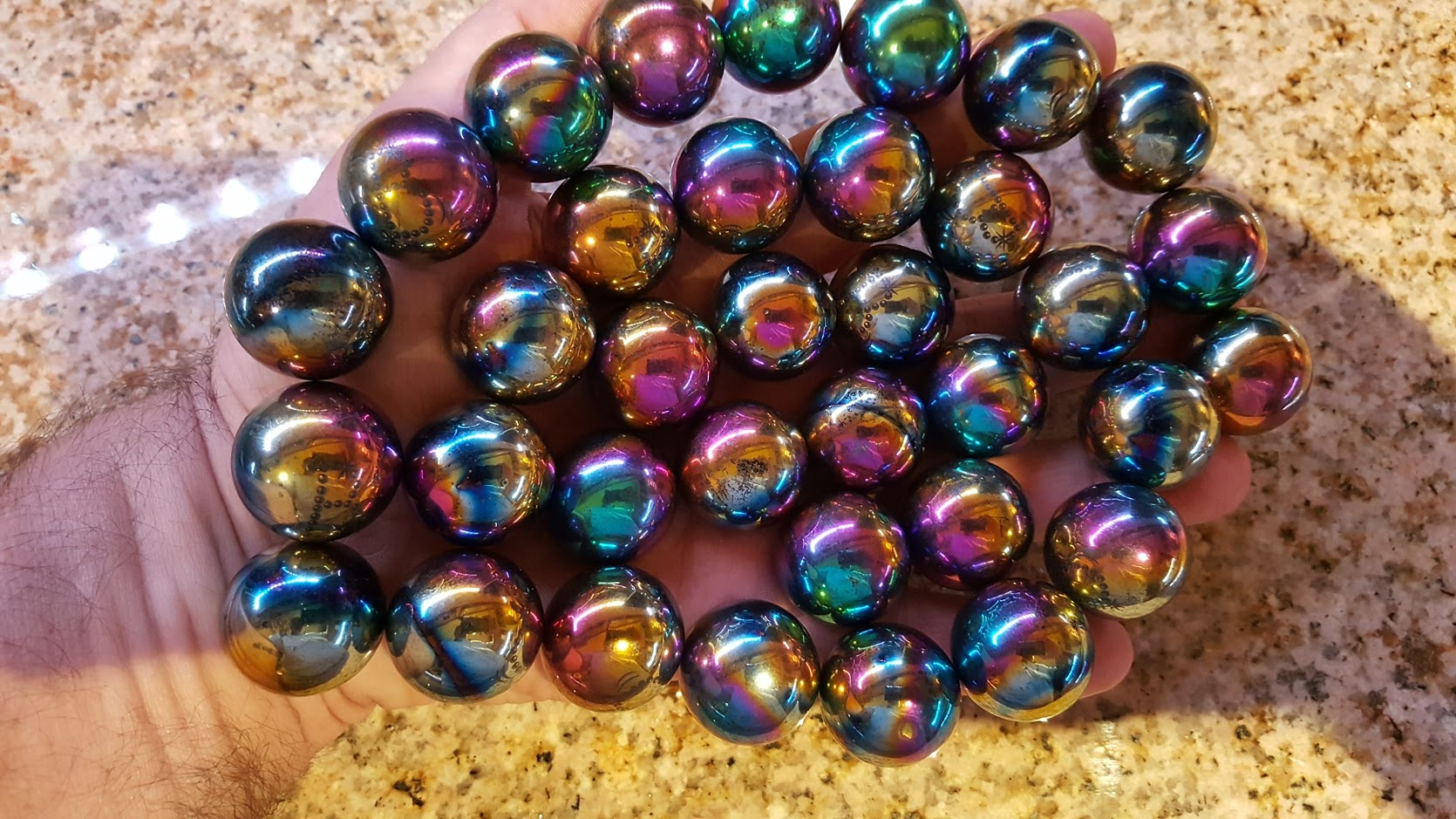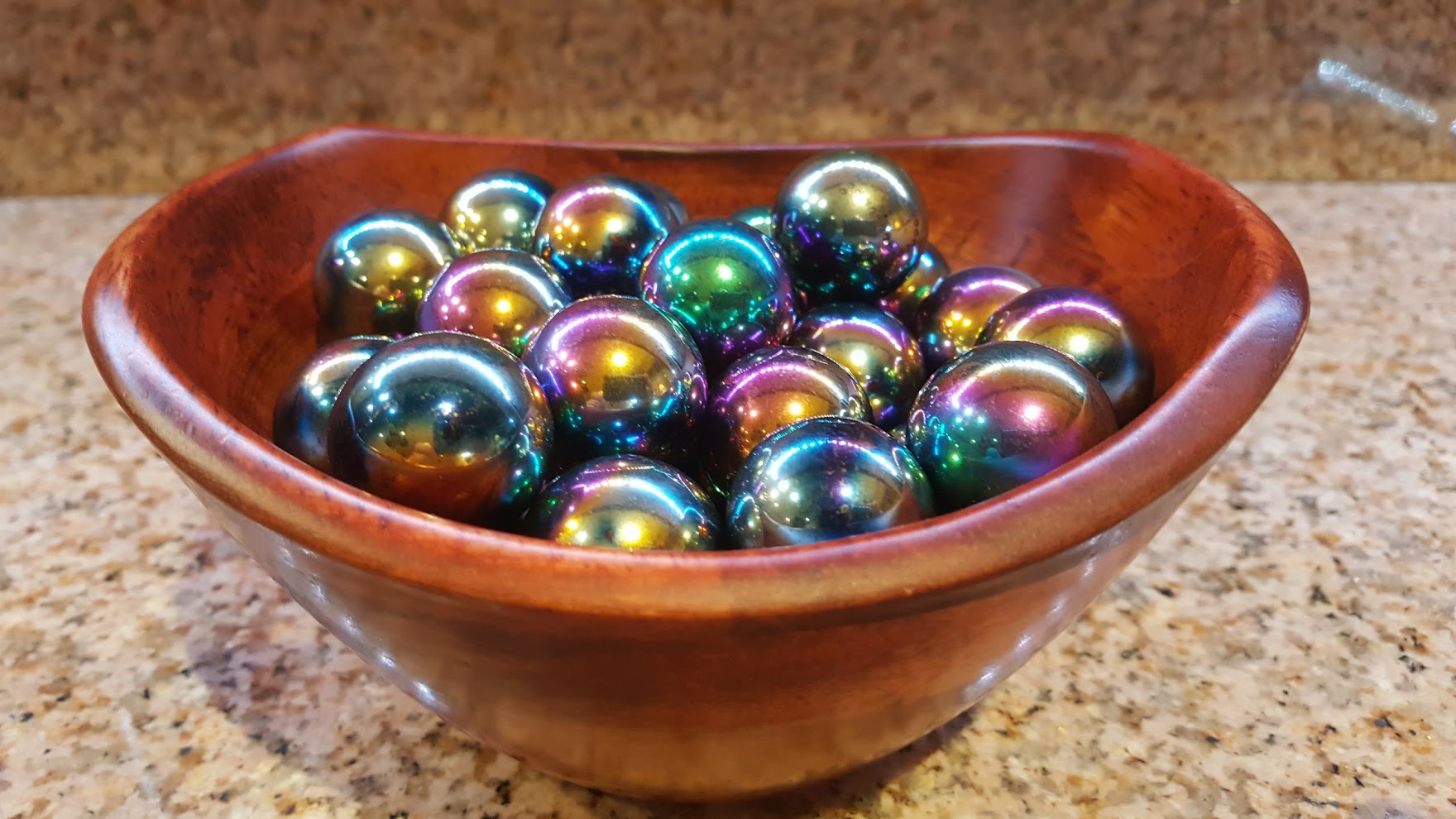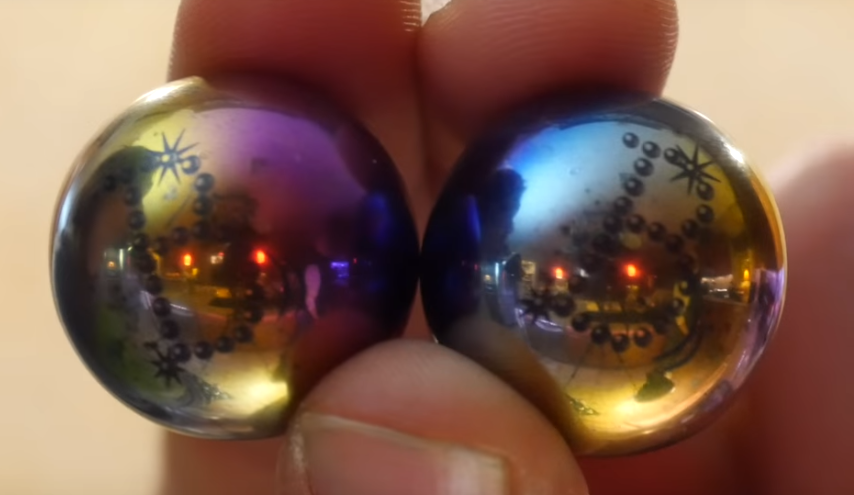 Buzz Balls Mega Pack - 35 Laser Branded Buzz Balls + a custom branded PU leather pouch
Flash Special, only while supplies last - Every Mega pack will be delivered with a special wooden "Buzz Bowl" like the one pictured - a $15 value, free + free shipping.
Our Buzz Balls® Mega Packs are vacuum sealed in thick industrial plastic at the factor. You will receive them unopened, just a pictured, inside their protective package.
Now you too can have your own Buzz Bowl (bowl not included). A little wooden bowl is the perfect vessel to keep & display your beautiful Buzz Balls®. They'll look great on your desk, bed stand or end table next to your favorite chair.
You'll enjoy being able to engage with your Buzz Balls® whenever the mood strikes. For some cool ideas and fun games to play with multiple Buzz Balls®, be sure to visit us @ BuzzBalls.Buzz.
As a value added extra we include the packaging & a custom Buzz Balls branded pouch with each Buzz Balls® Bulk Pack of 35 individually laser branded Buzz Balls®.
Buying this many Buzz Balls in sets would cost $215.50 so the $105 = $107.50 saved (comparatively) by purchasing our value based Mega Pack.
A Bowl of Buzz Balls on your desk not only looks beautiful, they're just endless Fun...
The perfect, awesome and uniquely memorable, Holiday and/or appreciation gift for your Clients, Executives, Employees, Parties, Conventions, Friends & Family.