RCF Products - Free Shipping On All Product Orders Over $35
Buzz Balls®: Inspiring Magnetism - Fun, Therapeutic, Addictive...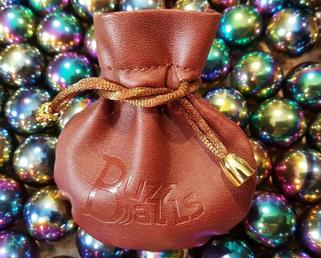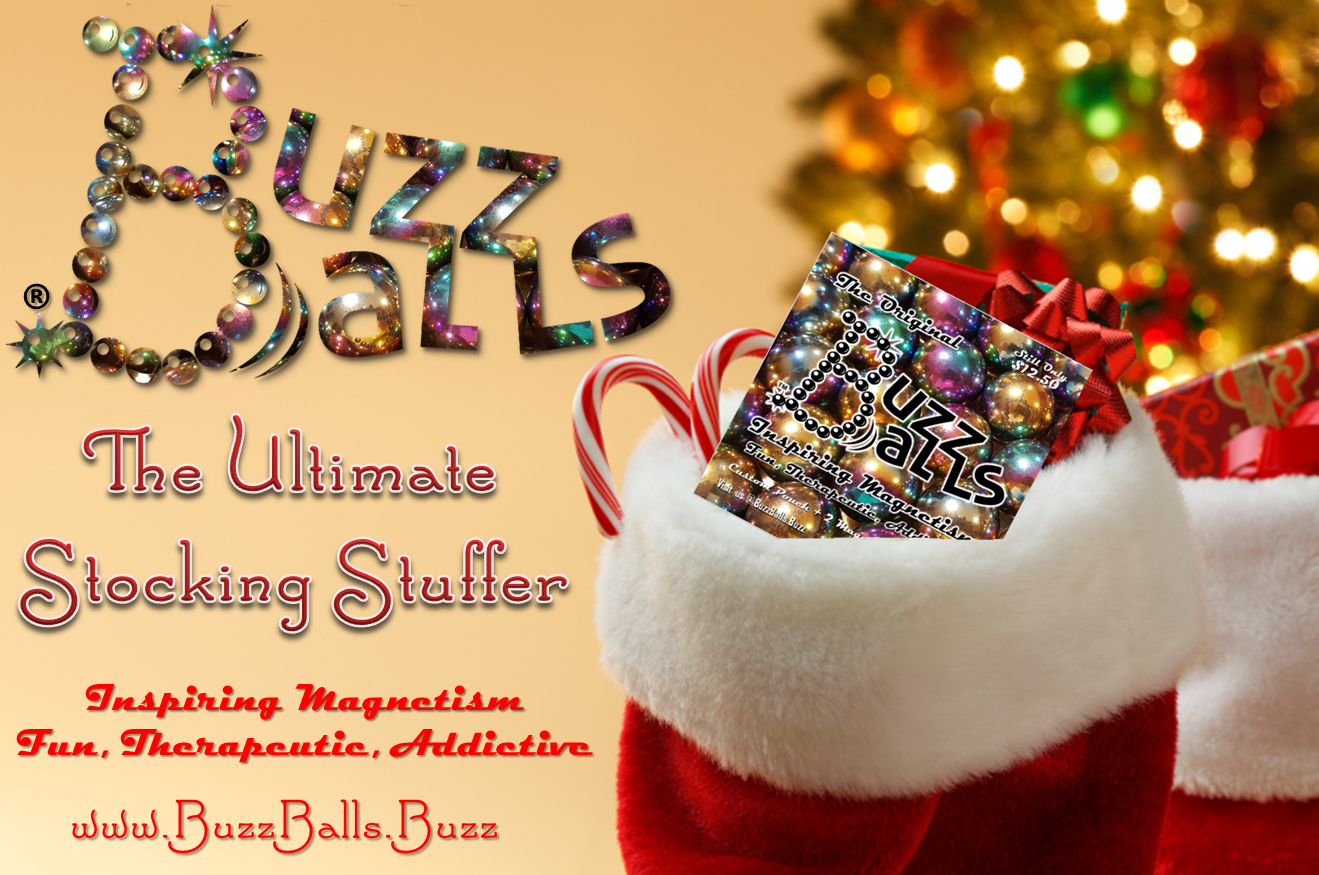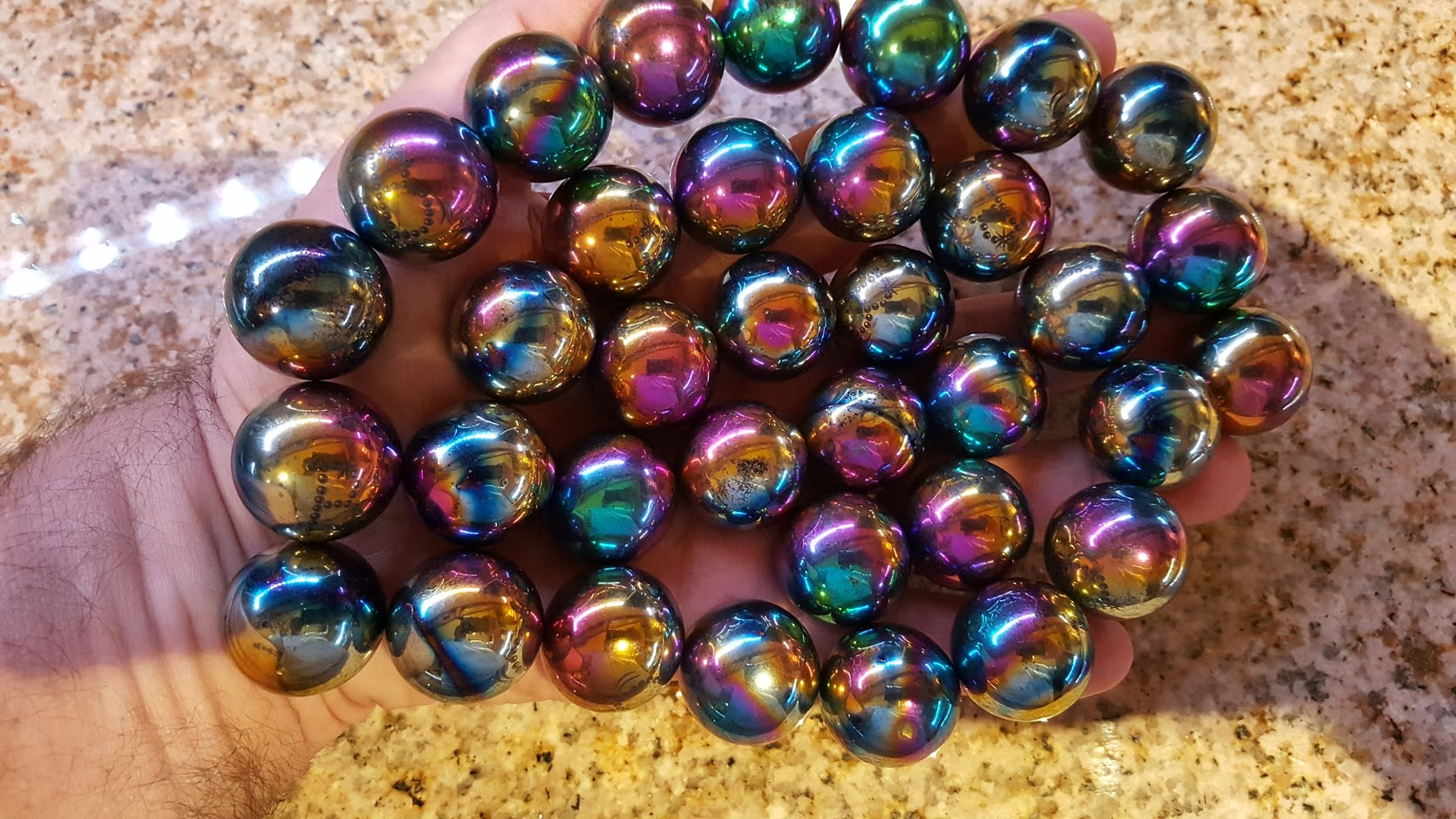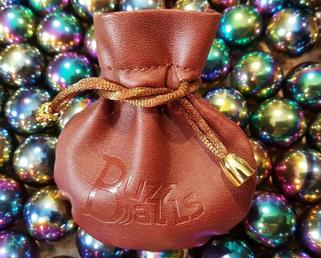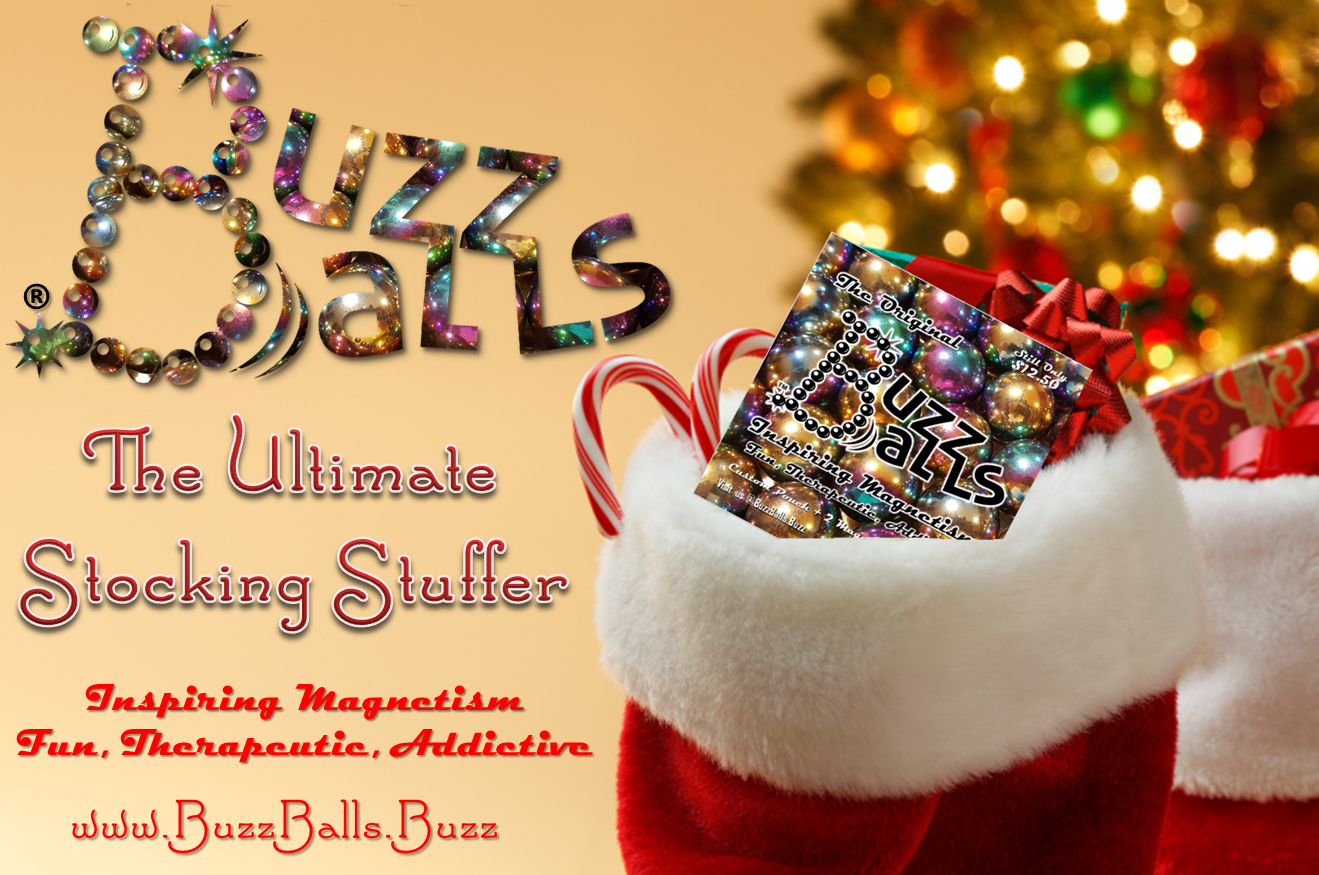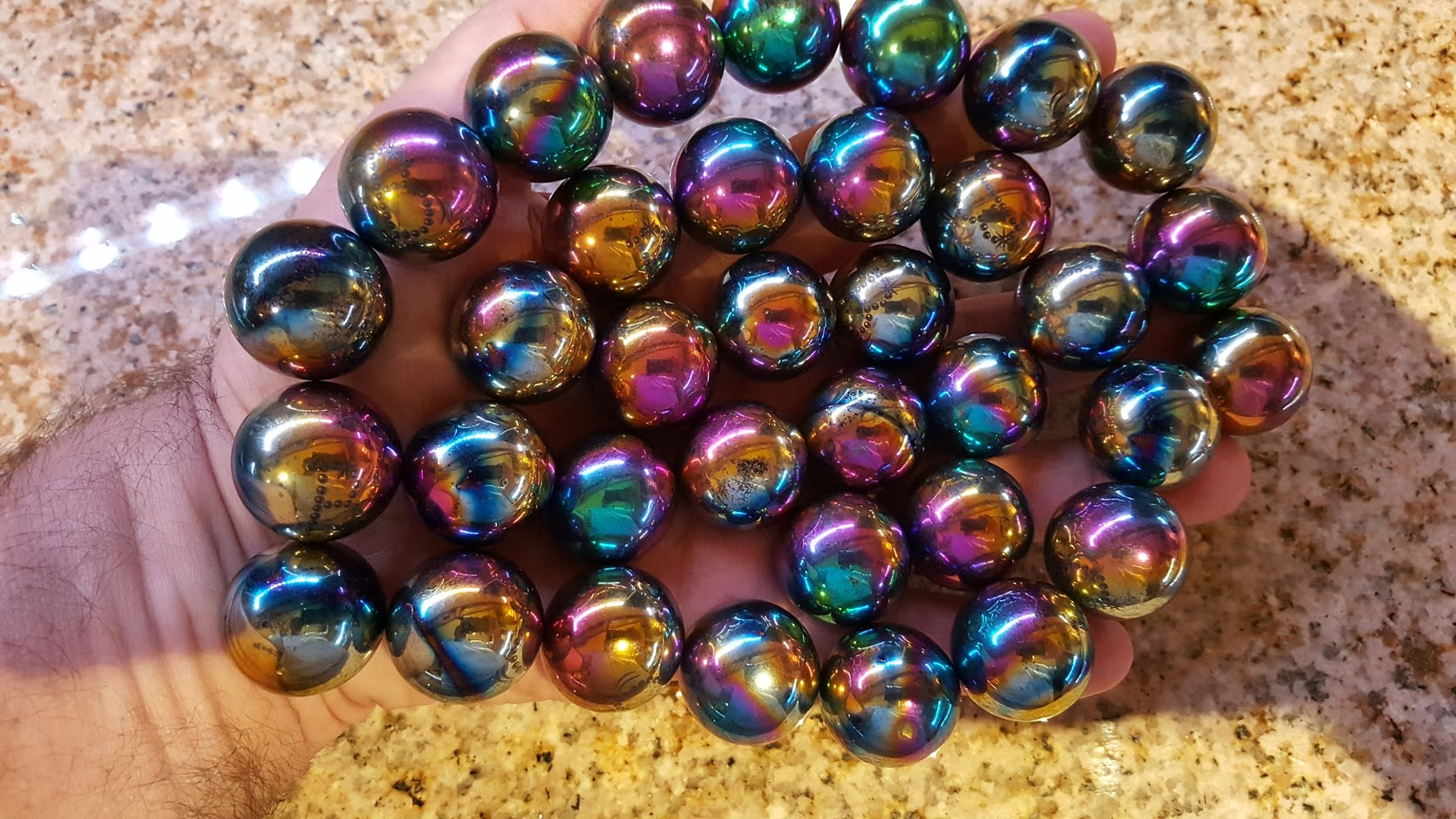 Buzz Balls®: Inspiring Magnetism - Fun, Therapeutic, Addictive...
Available for as little as $10 each with Free Shipping when purchasing 4 or more. Our Special includes 4 gift boxes free, as pictured, with purchase of 4 sets while supplies last.
The Perfect Little Unique appreciation gift for peers, employees, friends & family...
Quantity discounts applied when 2 or more sets are purchased together. Please select the quantity & corresponding discount to display the discounted price above. Incorrect selections will yield "unavailable."
1 set for $12.50 select Standard disc.
2/3 sets for $11.25 ea. select 10% disc.
4 or more for $10 each select 20% discount + Free Shipping
Please be sure to select the Free Shipping option ONLY if the total you are paying for your order (net of discounts) is $35 or more. Otherwise we will not be able to ship your order until you pay the appropriate shipping costs or increase your order. Selecting the correct shipping option, based on the size of your order, will be a BIG time saver. This is not an automated process, we check each order, pack & mail it by hand;-)
Loved the World Over
Buzz Balls® are precision manufactured 25mm diameter, very powerful magnetic spheres, imparted with brilliant iridescent rainbow colors via electrolysis making each one unique. They are presented in a custom made branded PU leather pouch and are intended for adults rather than kids and are absolutely not for children <14 years of age.
Note: one set includes 2 Buzz Balls® + Pouch. The Buzz Balls® arrive in their pouch which we then put into a clear plastic zip lock bag along with the printed insert all of which are pictured above.
The Original Buzz Balls® are a labor of love. The cost to produce these balls is more than 3X the cost of producing regular black "hematite" magnetic spheres. We researched 13 manufacturers before finding one aerospace industrial manufacturer that could produce our branded Buzz Balls® to our exacting standards. Producing the PU leather pouch was much more difficult than we realized it could be and ended up costing as much as the balls. We are very proud of the results and hope you enjoy them as much as we do. Visit us @ BuzzBalls.Buzz where you can tune into our story and The Top 10 Things You Should Try Doing With Your Buzz Balls® - you can also join our growing social network @ Facebook.com/TheOriginalBuzzBalls