RCF Products - Free Shipping On All Product Orders Over $35
High Tech Holiday Set for Colorful Cooks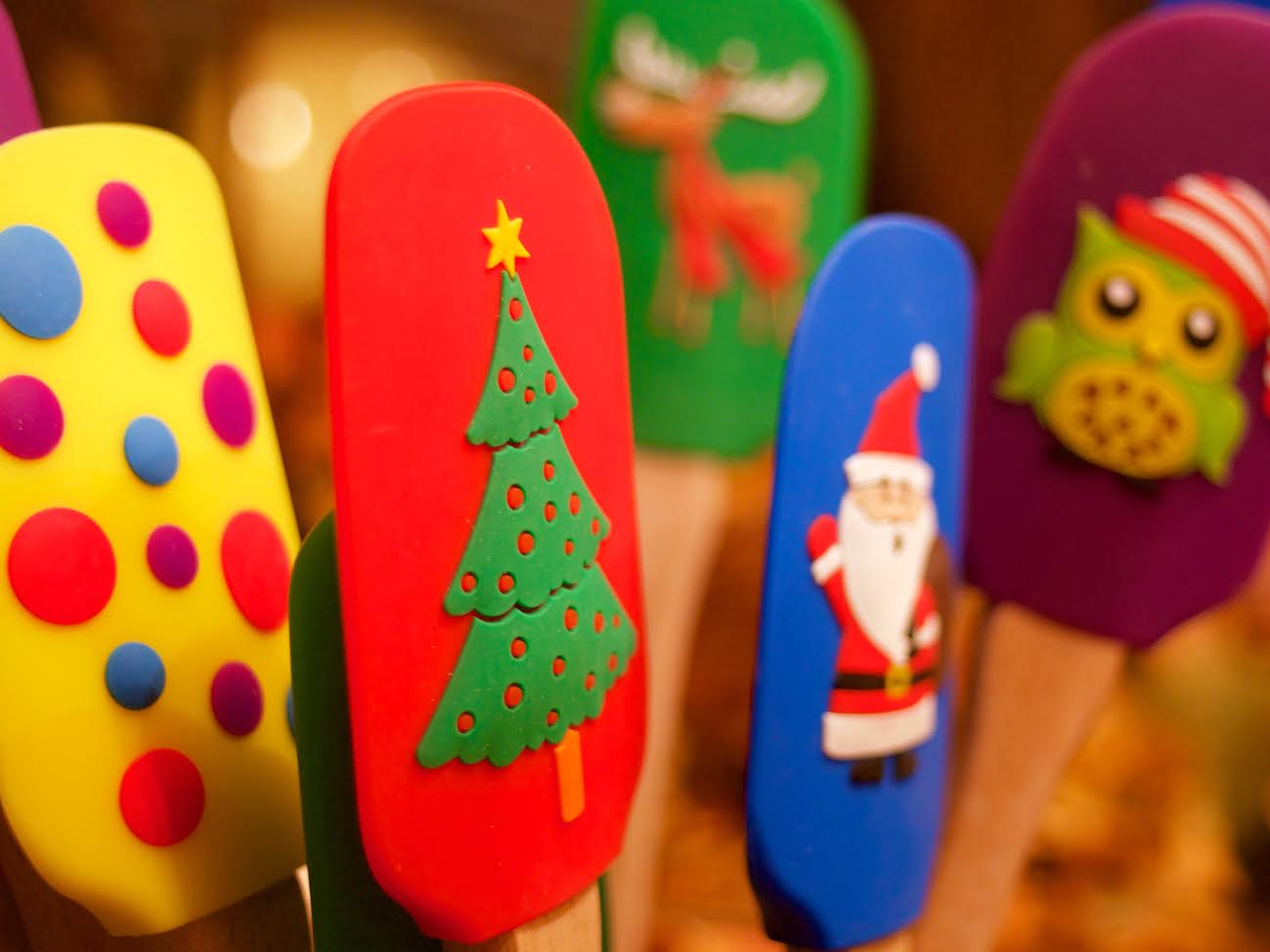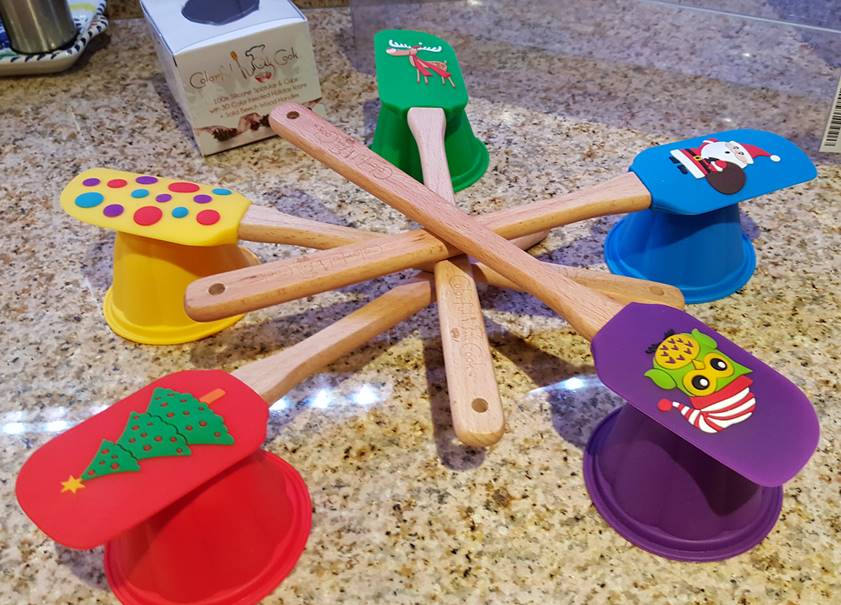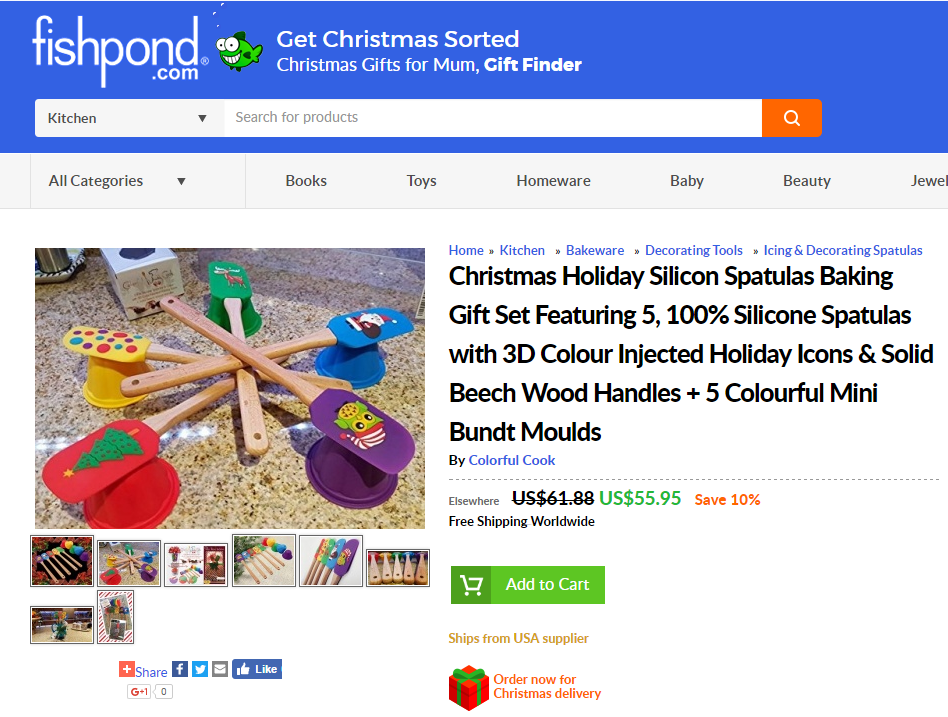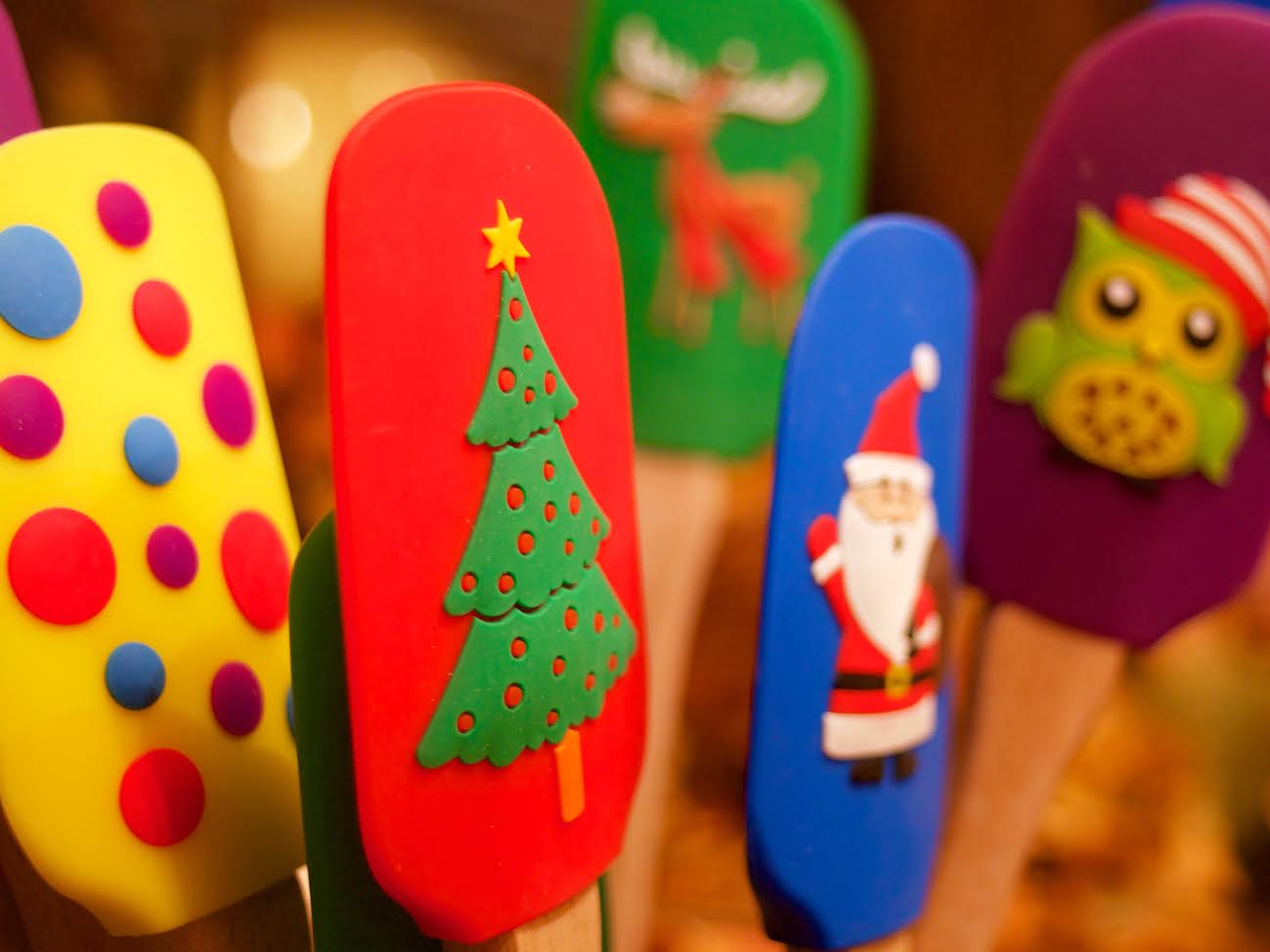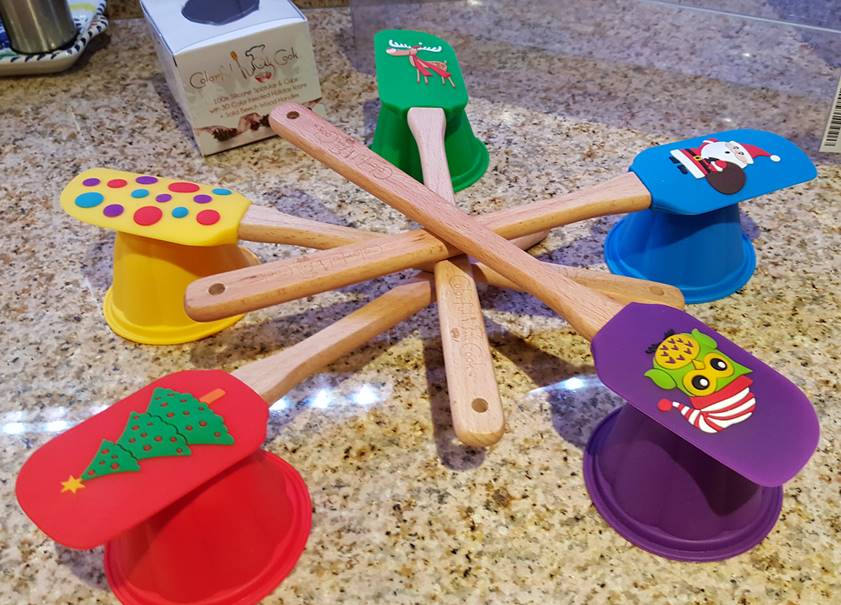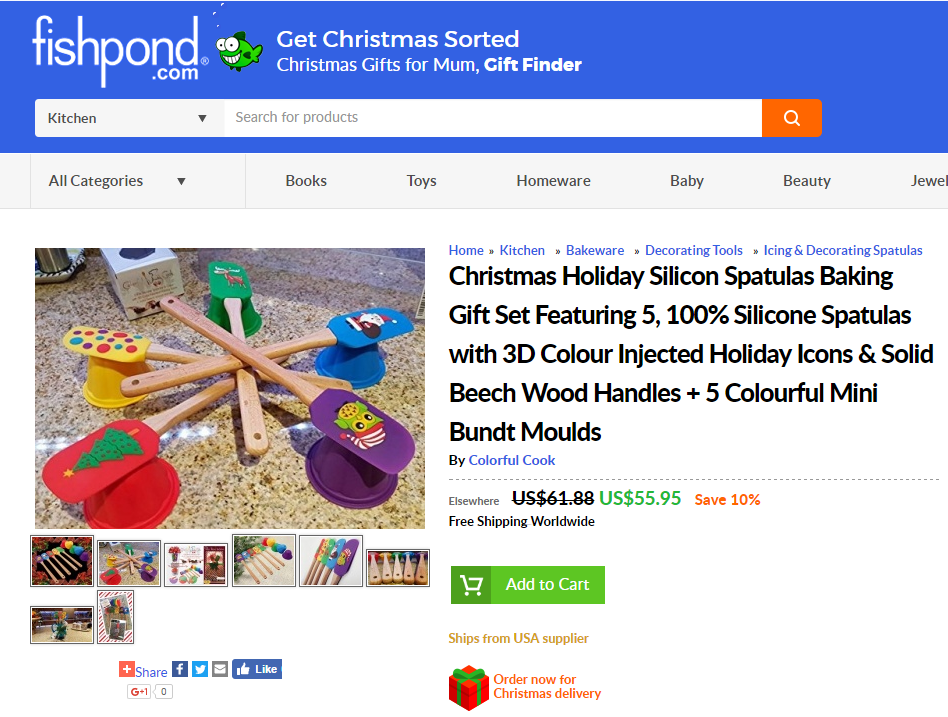 sale
High Tech Holiday Set for Colorful Cooks
Our new 3D silicone injection-molded color technology is sensational! Available for as little as $22.40 each set (64% off $61.88 MSRP) with purchase of 4 or more sets, includes Free Shipping.
Please choose the quantity & corresponding quantity discount. If "unavailable" displays above, adjust your selections until you see the correct price:
1 for $32 select Standard discount (48% off $61.88 MSRP)
2 for $25.60 each select 20% off Standard discount
3 for $24 each select 25% off Standard discount
4 for $22.40 select 30% off Standard discount (64% off MSRP)
Please be sure to select the Free Shipping option ONLY if the total you are paying for your order (net of discounts) is $35 or more. Otherwise we will not be able to ship your order until you pay the appropriate shipping costs or increase your order. Selecting the correct shipping option, based on the size of your order, will be a BIG time saver. This is not an automated process, we check each order, pack & mail it by hand;-)
The Best Holiday 100% Silicone Spatulas (5) Delightful 3D Vibrant Color Injected Icons & Solid Beech Wood Removable Handles + 5 Bundt Molds
Our Unique 3D Holiday designed sets are Great for Cooking/Baking/Decorating and/or Gifting to the Colorful Cooks on your list. Especially wonderful for: Gingerbread house making parties, Grandchildren interested in baking, Your Kid's Teachers, Your Mom or Grandmother and Cookie Exchanges.
Perfect for employee & membership gifts - can be given as a set or broken up as individual gifts. No wrapping necessary, just tag + bow and you're good to go.
These versatile sets can be used to add holiday cheer in many ways. Enjoy free shipping on all sales over $35
We love everything about this quality set and hope you will too...
Special note about our pricing. We are the manufacturer and provide our product to other retailers that sell this very same set for the MSRP of $61.88, usually discounting it 10% to sell @ around $55. You can see one of their listings in the last in our series of pix above. When purchasing 4 or more sets when our best promo codes are offered the savings when purchasing 4 sets or more are 73% + the additional savings of no sales tax no S&H - extreme value on this set featuring the highest quality 100% silicone available.